Joe Biden has arrived in the UK on Air Force One ahead of the G7 summit in Cornwall.
His plane touched down at RAF Mildenhall in Suffolk on Wednesday evening, beginning his first overseas trip as US president.
A large crowd of US Air Force personnel and their families were waiting for him inside a hangar, where he addressed them.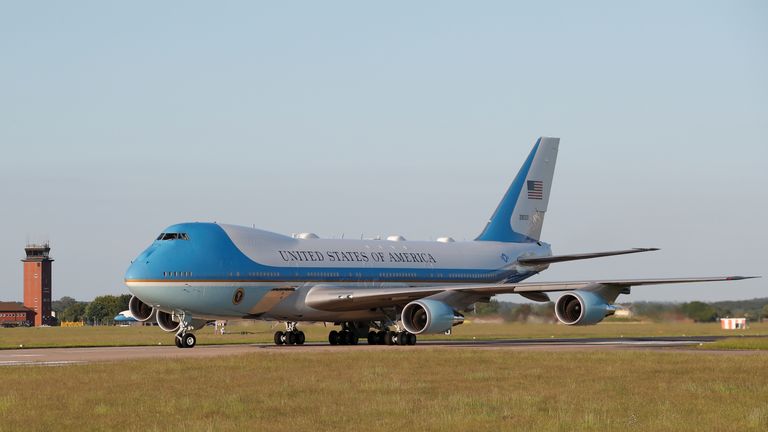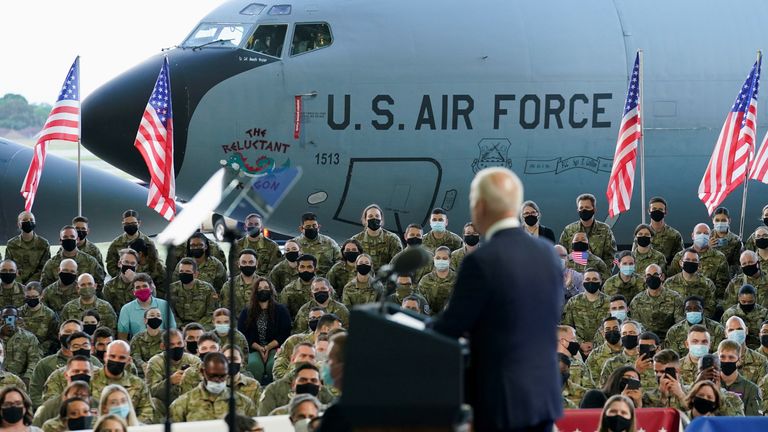 He said: "At every point along the way we are going to make it clear that the United States is back and democracies of the world are standing together to tackle the toughest challenges and the issues that matter most to our future."
The UK and US, as founding members of NATO, were part of "the strongest military and political alliance in the history of the world", he said.
"Now we need to modernise our alliance, investing in our critical infrastructure, our cyber capabilities and to keep us secure against every threat we've faced over the last decade, and the new challenges we are about to face as well."
After his time at Mildenhall, Mr Biden flew to Newquay before travelling on to Tregenna Castle in Carbis Bay.
He will meet Prime Minister Boris Johnson tomorrow before the G7 begins in Carbis Bay on Friday.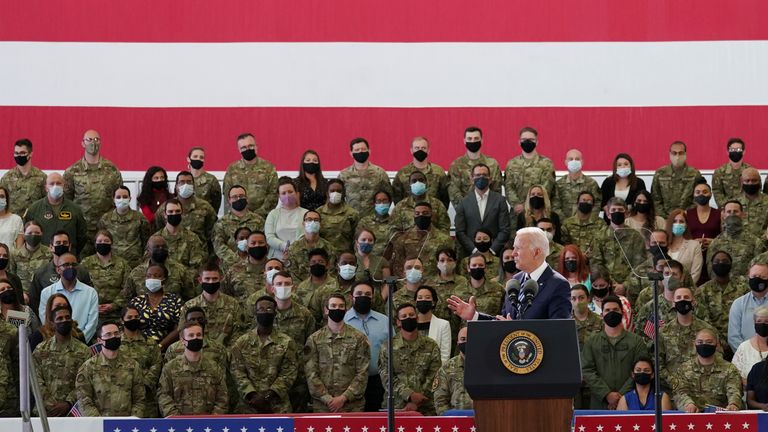 After the summit – which also includes leaders from Canada, Japan, France, Germany, and Italy – Mr Biden and the first lady, Jill Biden, will meet the Queen at Windsor Castle before the president meets NATO leaders in Belgium and then Russian President Vladimir Putin in Switzerland.
Speaking about his meeting with Mr Putin, Mr Biden said the US was not seeking conflict but would respond in a "robust and meaningful way" if Russia engaged in harmful activities.
'I'll be letting Putin know what I want him to know'

Mr Johnson has said he wants to discuss the COVID-19 pandemic and urge other leaders to do more to vaccinate the rest of the world, but it is likely the growing Brexit trade row and its effect on the Northern Ireland peace process will also come up.
Mr Biden's national security adviser Jake Sullivan has warned that the president has "very deep" concerns on the issue, adding that the post-Brexit Northern Ireland Protocol is "critical" to ensuring that the Good Friday Agreement is protected.
During Mr Biden's flight across the Atlantic, his press secretary Jen Psaki and Mr Sullivan told reporters what else is on Mr Biden's agenda:
• Boosting vaccine supply – the US announced on Wednesday evening that it would donate 500 million COVID-19 vaccines to poorer countries
• Following discussions about possible waivers of intellectual property laws allowing more vaccines to be produced around the world, Mr Sullivan said he does not anticipate contention but "convergence" on the issue
• Mr Sullivan said that moves to vaccinate poorer countries faster are "the right thing to do" and the smart thing to do in terms of stopping new variants of the virus. Mr Biden also wants to show that democracies can lead the fight
• Mr Biden will meet Russian president Vladimir Putin in Switzerland where he will discuss the rise in ransomware attacks that have been attributed to Russian hackers
• The conflict in Syria will be discussed, as will concerns about Russia's new nuclear systems
• Mr Biden and Mr Johnson are expected to refresh the Atlantic Charter. The charter was first announced in 1941 by the US and UK, setting out a vision for the post-war world
Nashville school shooting: First pictures emerge of victims of attack, including nine-year-old girl and headteacher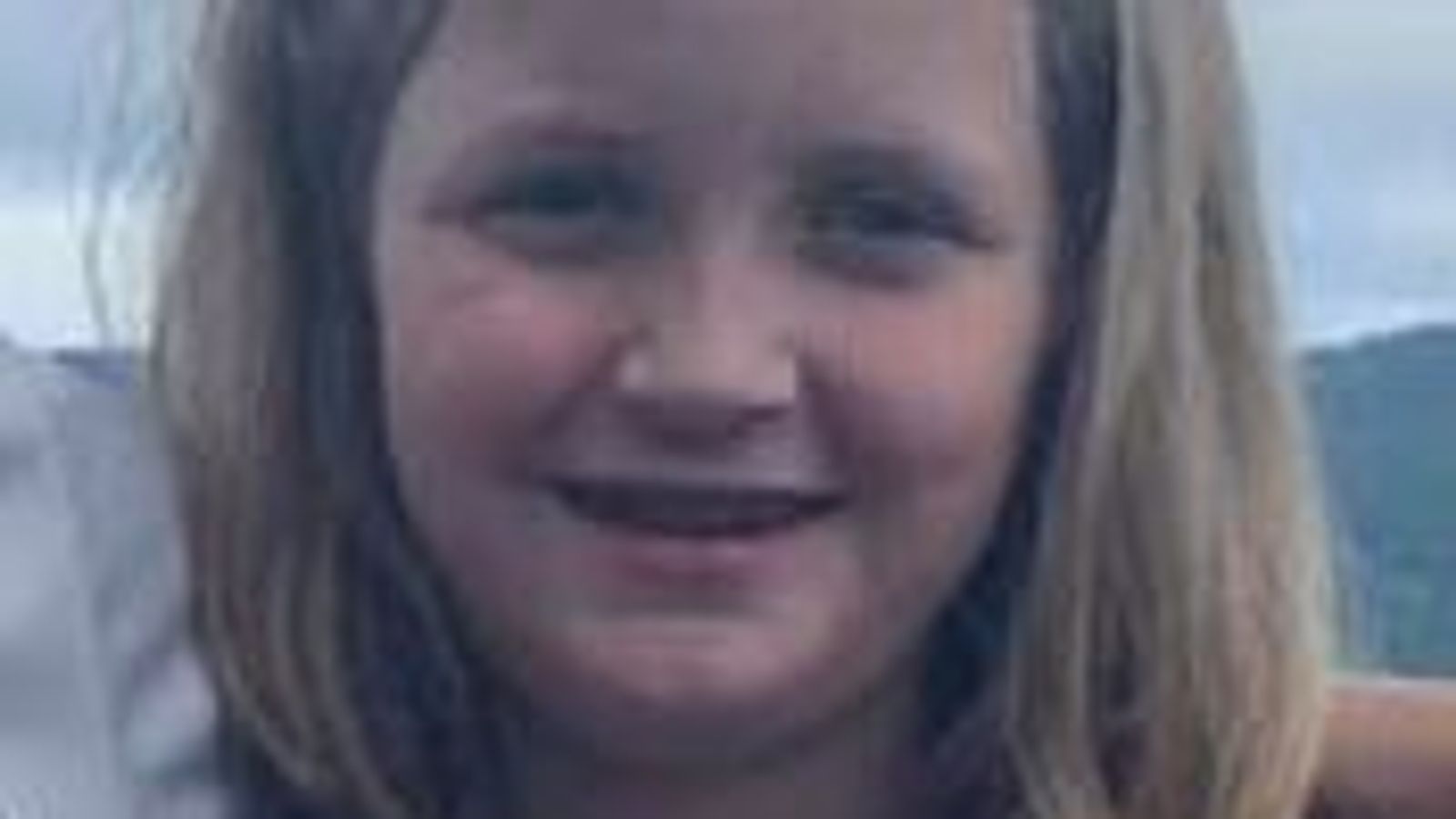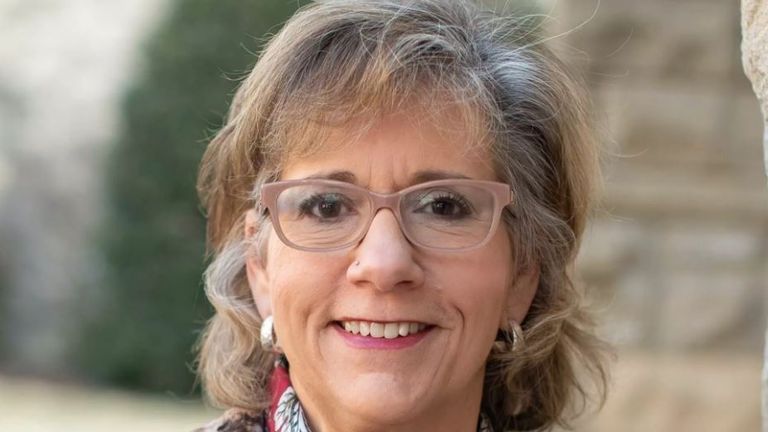 Images of four victims of a shooting at a school in Nashville have been released.
Six people, including three children, were all shot dead by Audrey Elizabeth Hale after the former student opened fire in the private Covenant School in the Tennessee state capital.
The six victims have been named as Evelyn Dieckhaus, Hallie Scruggs, and William Kinney, all aged nine, 61-year-olds Cynthia Peak and Mike Hill, and 60-year-old Katherine Koonce.
Pictures have so far been released of Mr Hill, Ms Koonce, Ms Peak and nine-year-old Hallie.
Read more:
Video shows moment attacker was shot dead
Why tragedy could have been even worse
Hallie was the daughter of the pastor whose church runs the school.
The three adults were all staff, Ms Koonce was the headteacher, Ms Peak a substitute teacher and Mr Hill was a caretaker.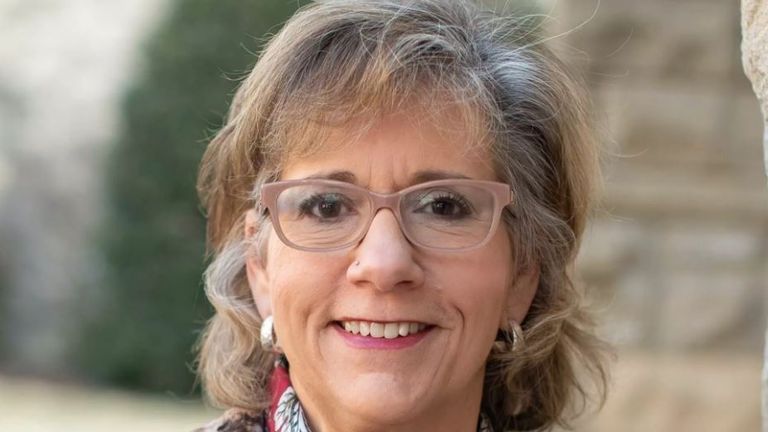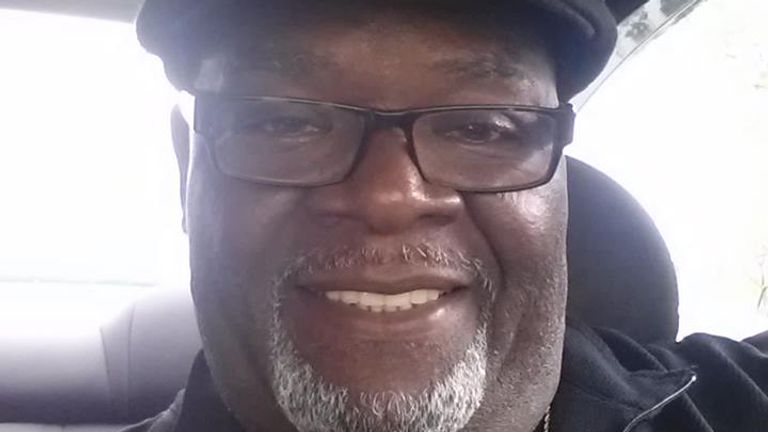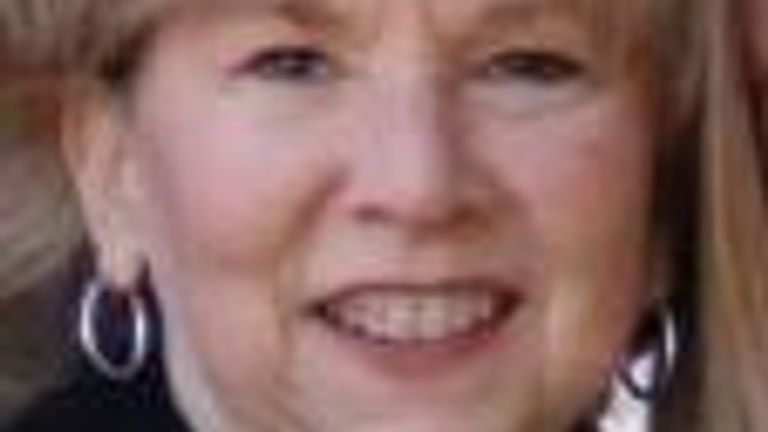 "We love the Scruggs family and mourn with them over their precious daughter Hallie," Park Cities Presbyterian Church senior pastor Mark Davis said in a statement.
"Together, we trust in the power of Christ to draw near and give us the comfort and hope we desperately need."
The Covenant School in Nashville has about 200 students from preschool through sixth grade, as well as roughly 50 staff members.
Hale had a manifesto and detailed maps of the school, and entered the building by shooting through its doors and starting on a killing spree.
Read more:
Video of Nashville school killer entering building released
What we know about killer Audrey Hale
Police chief John Drake said: "We have a manifesto. We have some writings that we're going over that pertain to this day, the actual incident. We have a map drawn out about how this was all going to take place."
Nashville shooting: Police kill school attacker

Officers started receiving reports of an attack at 10.13am (4.13pm UK time) and as police began clearing the ground floor of the school they heard gunfire coming from the second floor.
Two officers from a five-member team opened fire in response and fatally shot the suspect at 10.27am (4.27pm).
Hale's motive for the attack is not yet known.
Nashville school shooting: Bodycam video shows moment attacker was shot dead by police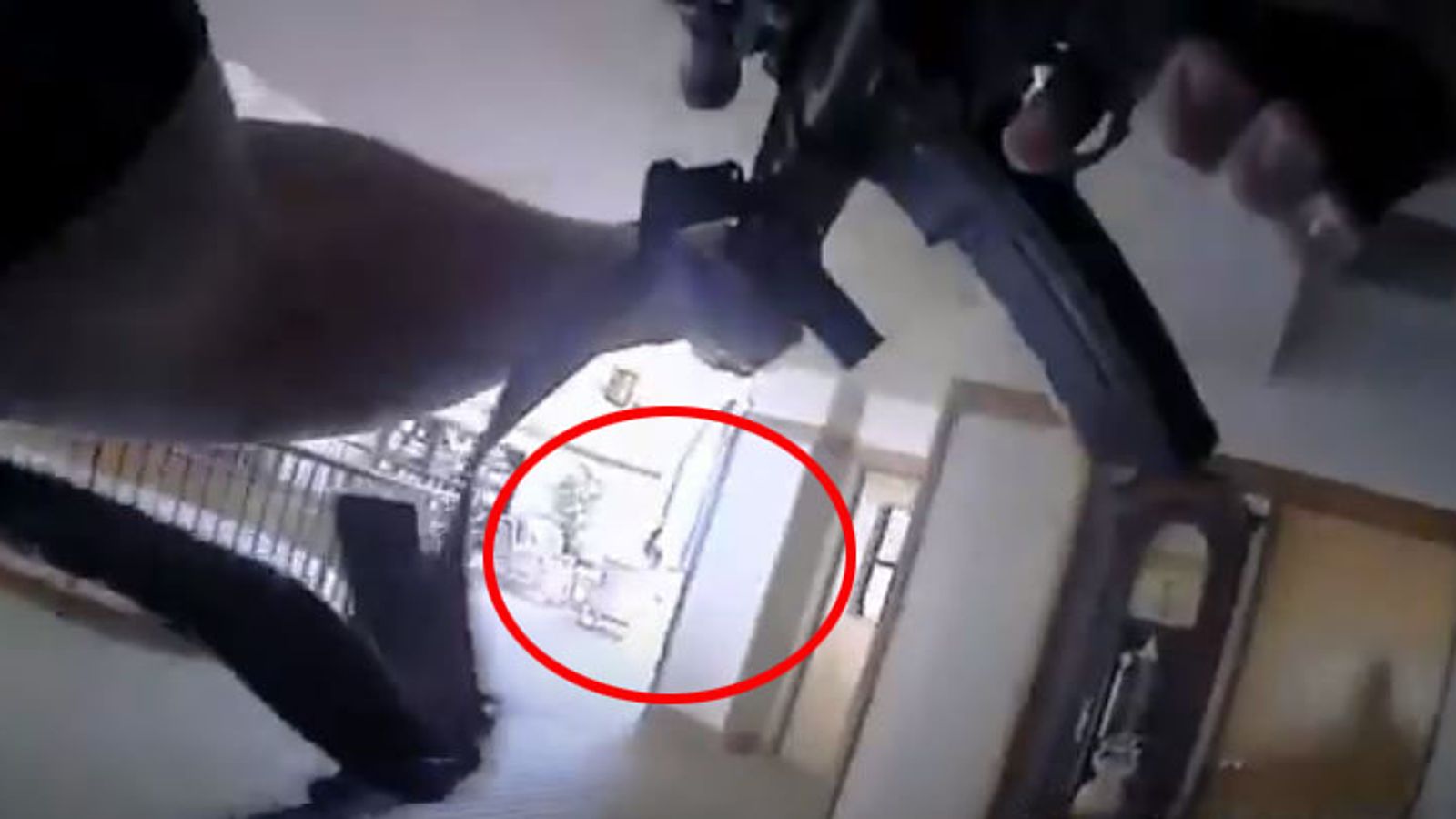 Graphic video has been released of the moment the Nashville school attacker was shot dead by police.
Audrey Hale, who identified as a transgender male and was a former student of the private Christian school, killed three pupils aged nine and three adults before being stopped.
Footage from Officer Rex Engelbert's bodycam shows him opening fire with a rifle several times on Hale before the perpetrator falls to the ground injured.
Police then head towards the 28-year-old just a few metres away as officers shout "move, move", and "watch out, watch out".
The attacker, now on the floor, is hit by several more police gunshots before an officer yells to the suspect "stop moving, stop moving", with the killer appearing to be still alive as one of their arms moves.
An officer screams "throw your hands away from the gun, get your hands away from the gun", while another says "suspect down, suspect down".
Hale's body is then shown lying next to the weapons, including a rifle, the assailant used in the deadly Monday morning attack on the second floor of the Covenant School in Tennessee.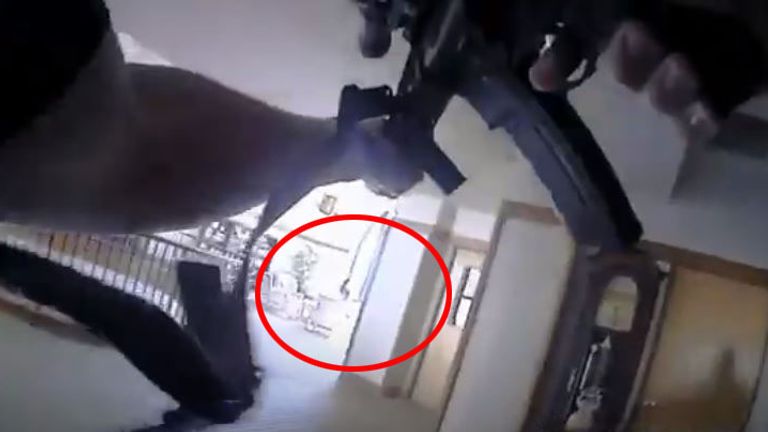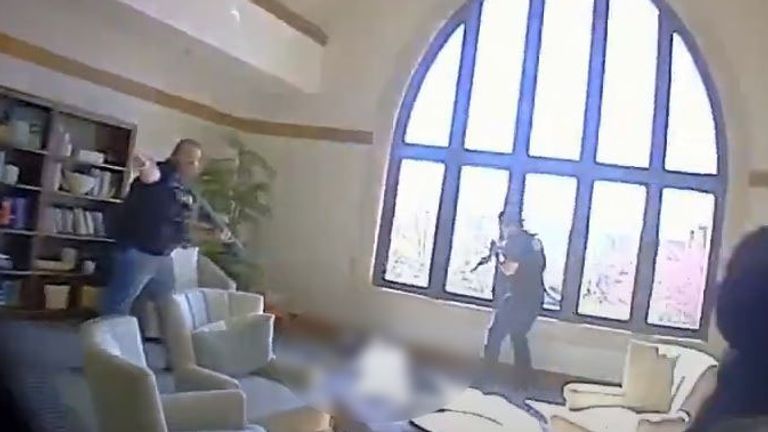 A second clip shows what happened from a different angle with footage from Officer Michael Collazo's bodycam. He is shown firing his pistol at Hale in the second volley of shots after the suspect was already on the ground.
Minutes earlier, the officers had stormed the building as video showed several going from empty classroom to empty classroom before making their way to the second floor.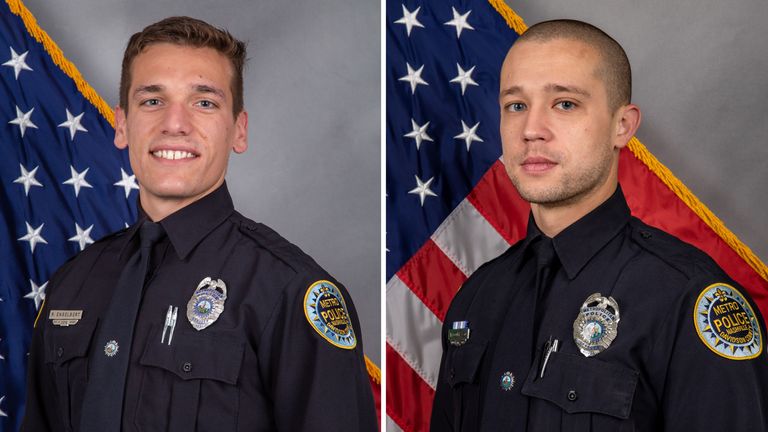 Multiple gunshots are heard in the footage as officers run down a hallway – past what appears to be a victim – and into a lounge area, where the suspect is seen dropping to the floor after being shot.
Police said the suspect was killed after a confrontation with officers.
Read more:
What we know about killer Audrey Hale
Video of Nashville school killer entering building
Why Nashville tragedy could have been even worse
The start of the six-minute police video shows Officer Engelbert retrieving a rifle from his car boot before a member of staff directs him to the entrance, telling him that the school is locked down but at least two children are not accounted for.
"Let's go! I need three!" the officer yells as he uses a key to unlock a door and enter the building, where alarms can be heard ringing.
Hale was described by officials as a "lone zealot", who lived in Nashville, and was armed with two assault-type weapons, and a handgun.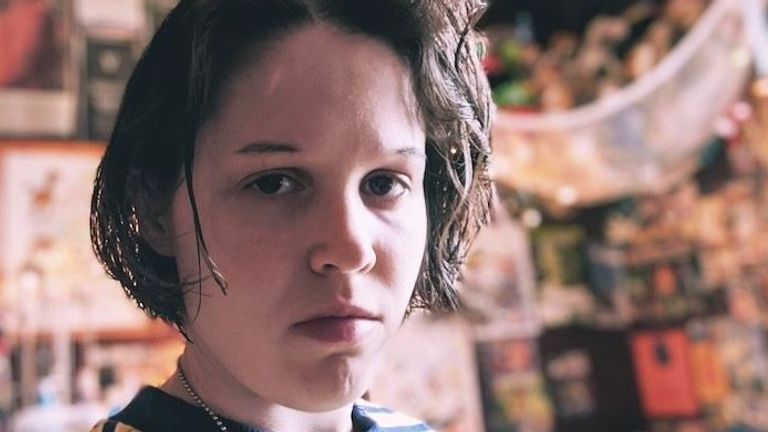 Hale had a manifesto and detailed maps of the school, and entered the building by shooting through its doors before the killings.
Police have also released video of the moment the attacker entered the school.
The six victims have been named as Evelyn Dieckhaus, Hallie Scruggs, and William Kinney, all aged nine, substitute teacher Cynthia Peak and school custodian Mike Hill, both 61, and 60-year-old Katherine Koonce, who was the headteacher.
Watch Gwyneth Paltrow in court over ski crash lawsuit