A survivor of the Grenfell Tower disaster has said ex-residents are still being "denied swift justice" four years on from the catastrophic fire.
Tiago Alves, his father, mother and younger sister all escaped from their home in Flat 105 on the 13th floor in the early stages of the deadly blaze on 14 June, 2017.
Ahead of the fourth anniversary of the disaster that claimed 72 lives, Mr Alves, 24, recalled the "frightening" and "chaotic" scenes, adding that he was "disappointed" at progress since.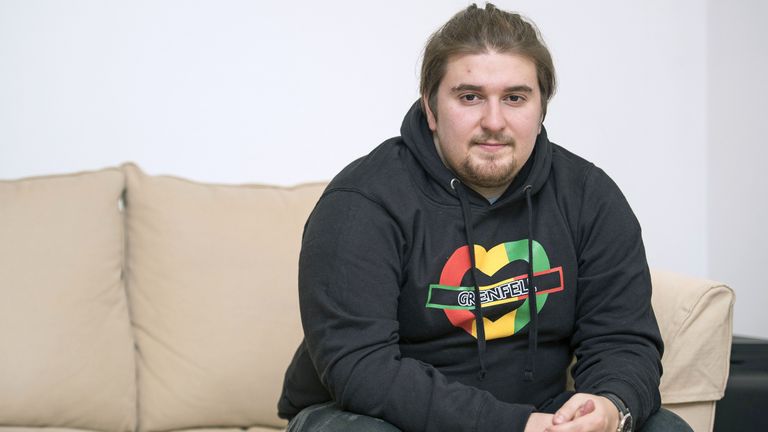 He said recommendations from the phase one report of the ongoing inquiry into the fire had not been implemented, and noted the absence of the social housing white paper in the recent Queen's Speech.
"Implementing recommendations and the social housing white paper are important pieces of legislation for us to feel like it's moving forward," Mr Alves said.
"Because a criminal investigation can't go ahead until the inquiry is over, it does feel like we're being denied swift justice.
"It still doesn't feel like we're any closer to achieving the justice that people who passed away deserve. It just feels like it's taking a long time."
Today marks four years since a small kitchen fire in a Grenfell Tower flat on an estate in Kensington, west London, turned into the most deadly domestic blaze since the Second World War.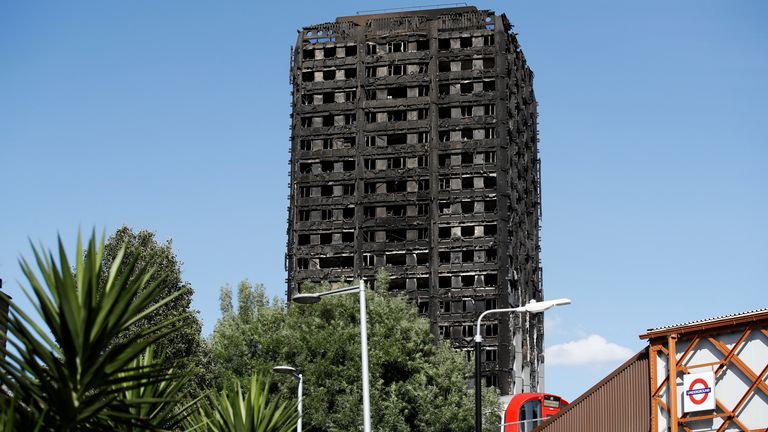 The Grenfell United campaign group said there will be an online remembrance event at 7pm, while churches have been asked to simultaneously ring their bells 72 times at this time as an act of remembrance, followed by a two-minute silence.
Meanwhile, the Rt Rev Dr Graham Tomlin, Bishop of Kensington has described the events of that day as a story of "careless decisions" and "regulations ignored".
Speaking during an online service to mark the anniversary the bishop recalled his memories of the day of the fire.
He said: "It's a story of careless decisions, of regulations ignored, of an industry that seemed at times more interested in making profits or selling products than keeping people safe.
"And of course, the whole process is taking longer than many of us would have hoped.
The bishop said there was "an urgency about justice and healing" and that justice too long delayed is justice denied.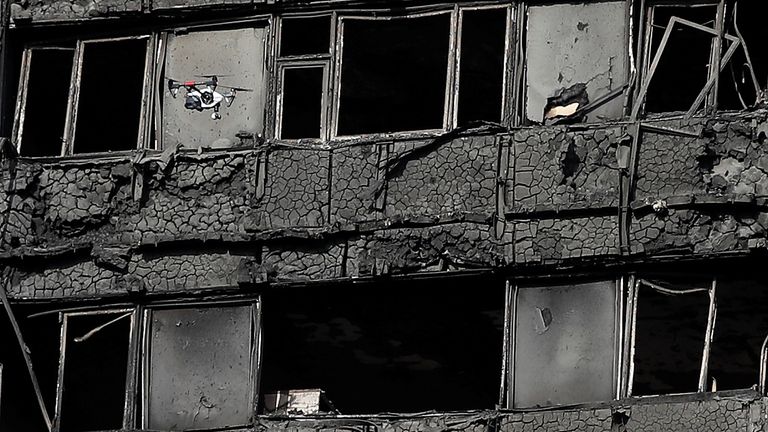 He told the congregation: "We need Government to step up, to act, to relieve the struggles of those stuck in unsafe buildings around our country.
"There may be things that you and I can do today as well to resolve situations that just don't feel right at the moment.
"And today, maybe after this service, you may want to think, what is it that you can do to bring goodness and justice to bear in those situations that just feel wrong?"
The Ministry of Housing, Communities and Local Government described the fire as a "terrible tragedy" and said it is doing "everything" in its power to implement the recommendations from the first phase of the Grenfell Tower Inquiry.
Girl, 5, dies in house fire near Crymych, Pembrokeshire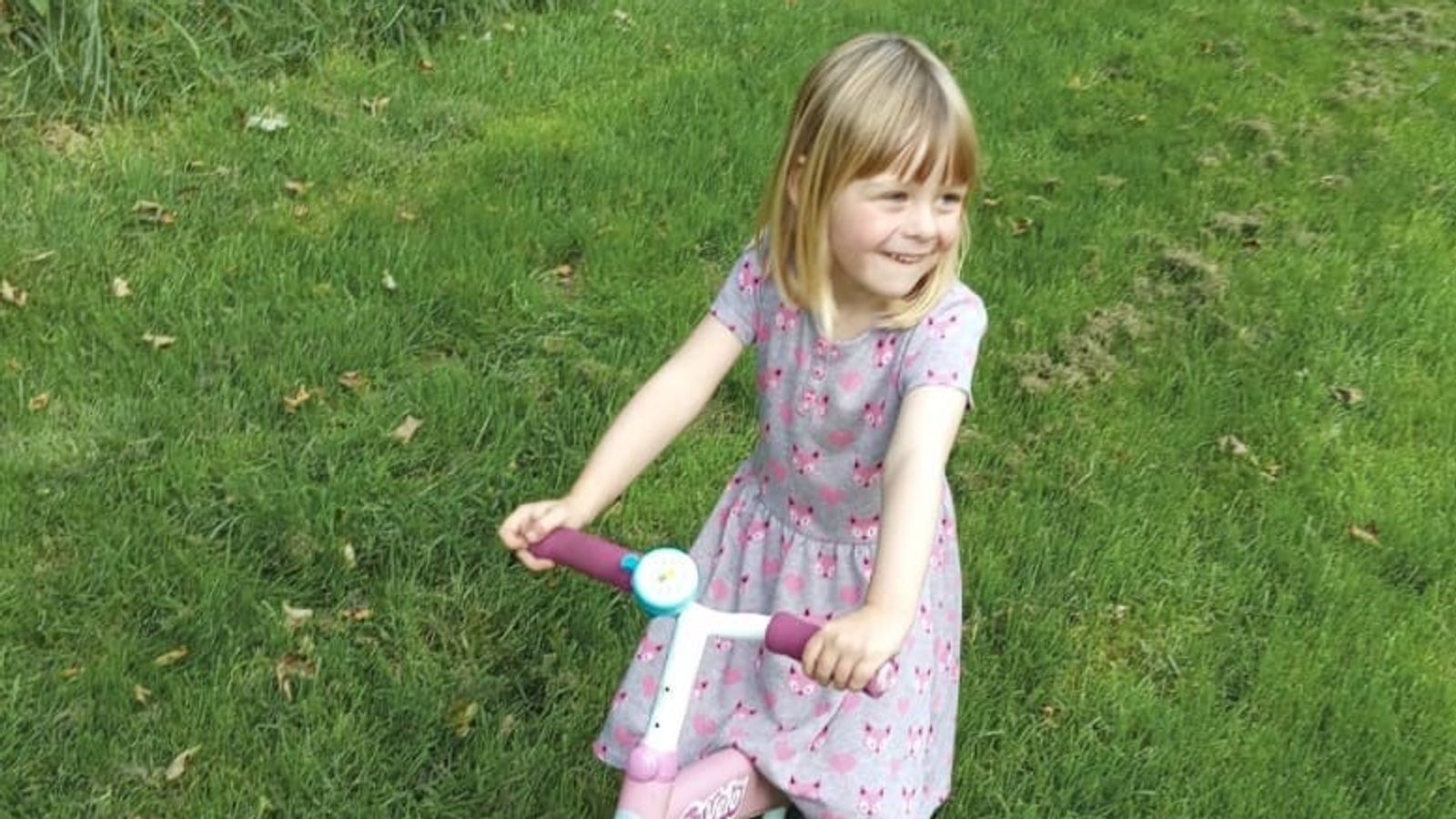 A five-year-old girl has died after a house fire in Pembrokeshire.
Alysia Salisbury – who was described by her family as "a beautiful daughter and sister" – died at the scene of the blaze, Dyfed-Powys Police said.
Emergency crews were called to the fire in the Pontyglasier area, near Crymych, shortly before 10pm on Saturday.
Detective Chief Inspector Llyr Williams said: "Our thoughts are with the family and the local community at this tragic time.
"HM Coroner has been informed and officers will now work with colleagues from the fire service to establish the cause of the fire.
"The family request privacy at this difficult time."
Read more from Sky News:
Two men in 20s die after being pulled from sea
ITV responds to This Morning axe rumours
Alysia's family is being supported by specialist officers, police said.
The operation on Saturday evening involved fire crews from a wide area of West Wales, including Crymych, Cardigan, Newcastle Emlyn, Whitland and Fishguard.
Leicester City and Leeds United relegated from Premier League as Everton survive on dramatic final day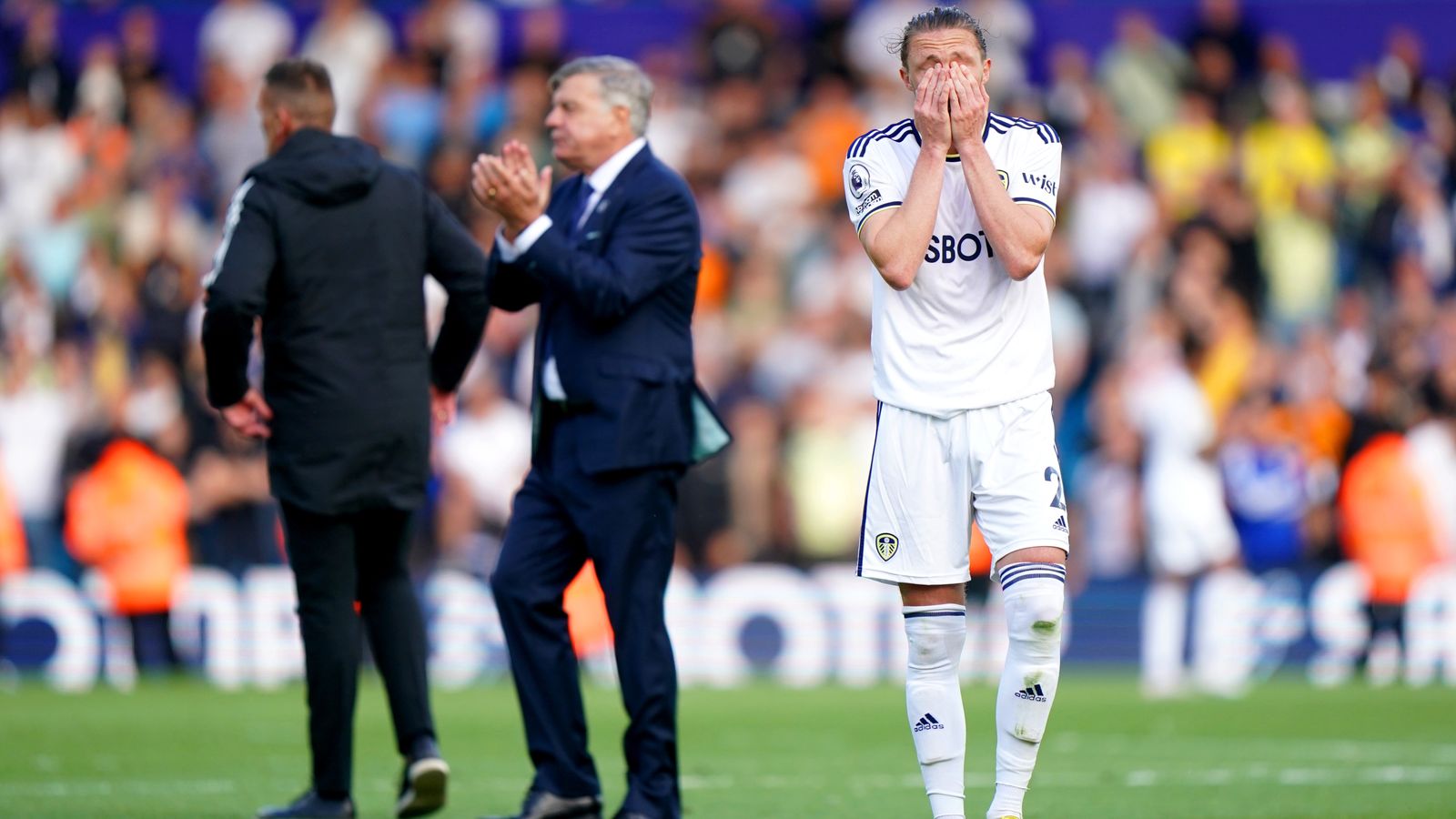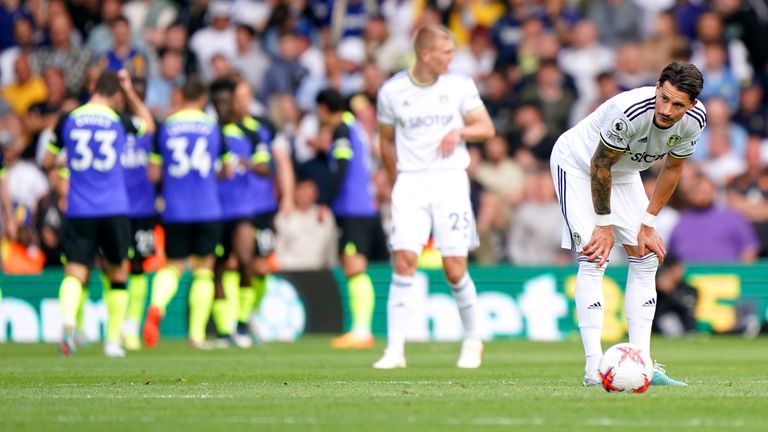 Leicester City and Leeds United have been relegated from the Premier League as Everton survived on a dramatic final day.
The Toffees secured safety with an 1-0 win over Bournemouth at Goodison Park. They remain one of six clubs to have never been relegated from the Premier League since its creation.
Leicester, who lifted the title only seven years ago, beat West Ham 2-1 at the King Power Stadium but it wasn't enough to secure their survival due to Everton's win.
Leeds went down 4-1 at home to Tottenham Hotspur.
Harry Kane got a brace but Spurs still miss out on European qualification.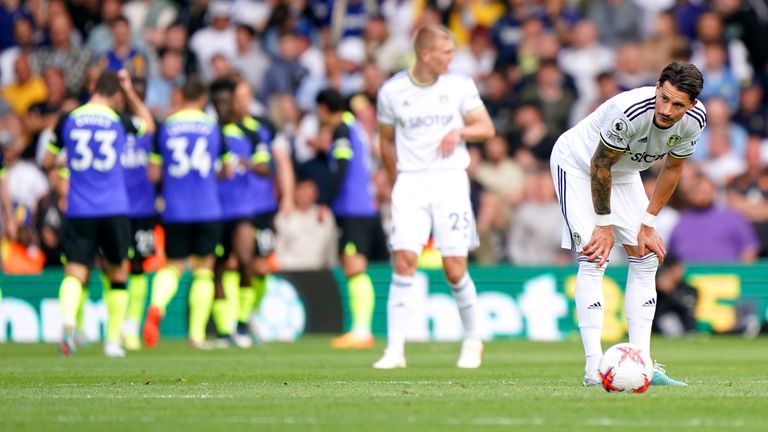 Aston Villa will play in the Europa Conference League next season. They were 2-1 winners at home to Brighton.
Manchester City were previously announced as the winners of the Premier League. However, the champions suffered a surprise 1-0 defeat at Brentford.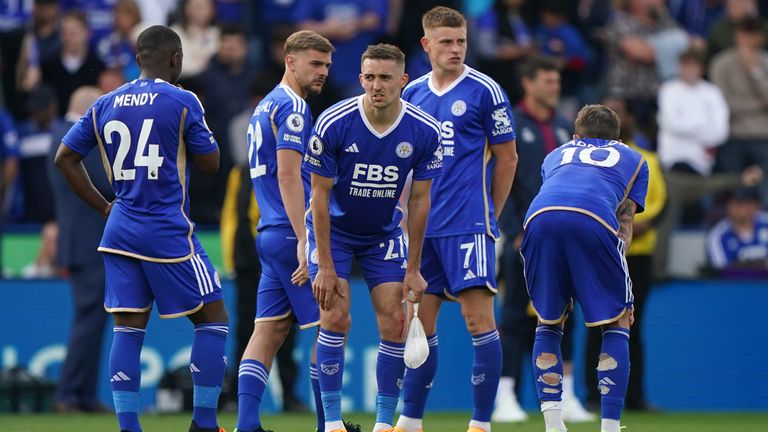 Frank Lampard's last game as Chelsea interim boss ended in a 1-1 draw to Newcastle.
Crystal Palace and Nottingham Forest also finished 1-1.
Arsenal thrashed Wolves 5-0, Manchester United beat Fulham 2-1 and Southampton and Liverpool played out a thrilling 4-all draw.
BMW washes out to sea after parking on Cornwall beach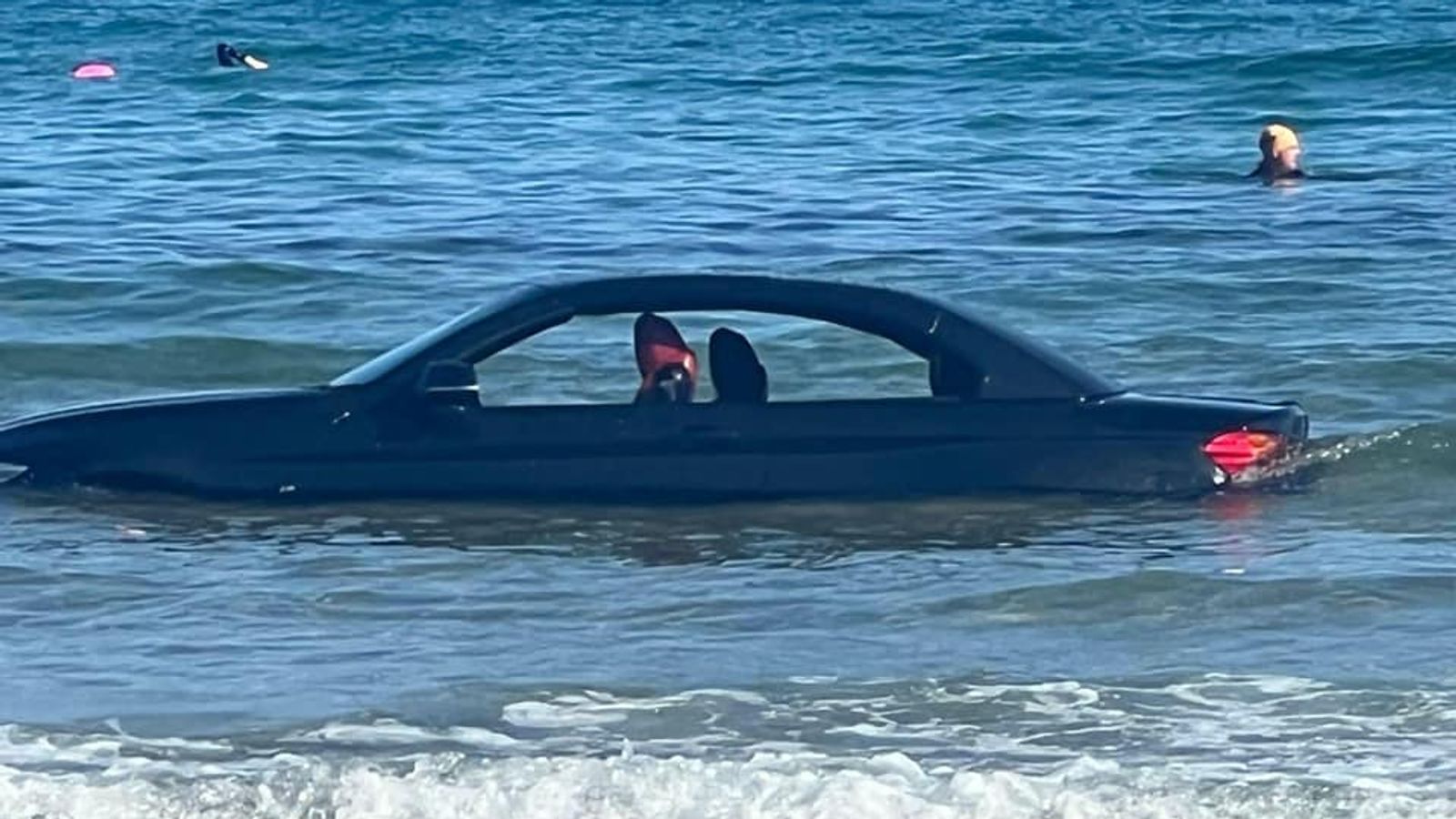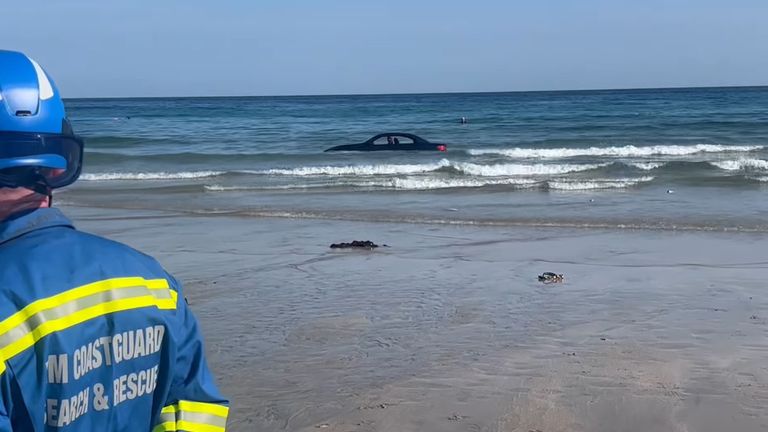 A car was left stranded after parking on a Cornwall beach.
St Agnes Coastguard Search and Rescue Team was alerted to the presence of the black BMW at Trevaunance Cove, St Agnes, shortly before 8.30am on Sunday.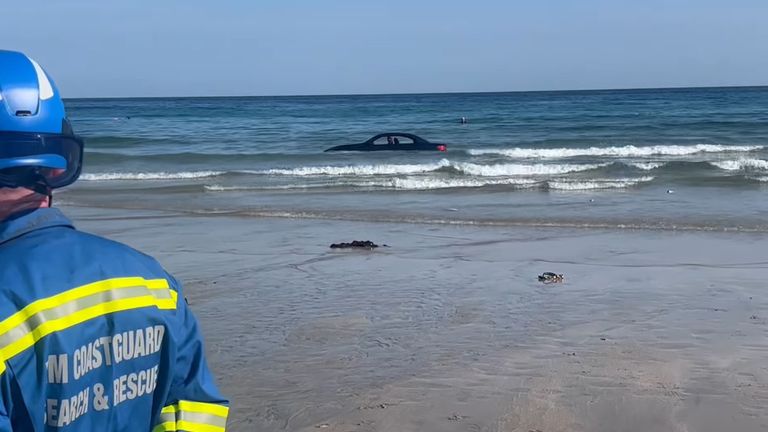 The team was tasked to ensure everybody in the vehicle was safe and remained at the scene while the car was recovered.
Posting pictures and video of the incident on social media, St Agnes Coastguard Search and Rescue Team said: "The vehicle was finally removed. The team stood down and returned to the station at 10.19am."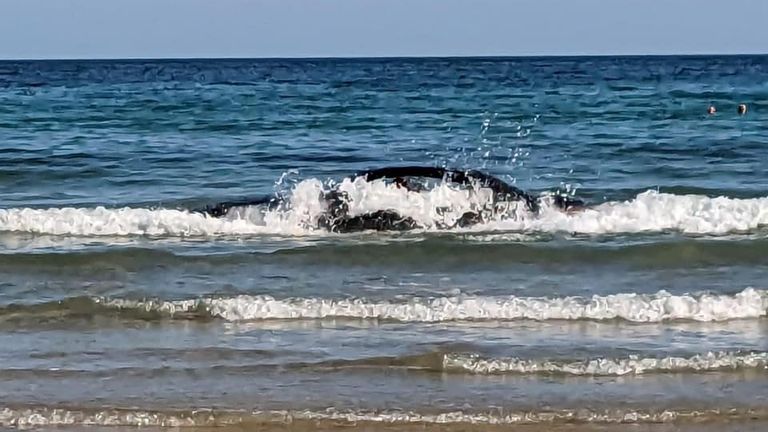 Read more:
Man rescued after 24 hours stuck on remote cliff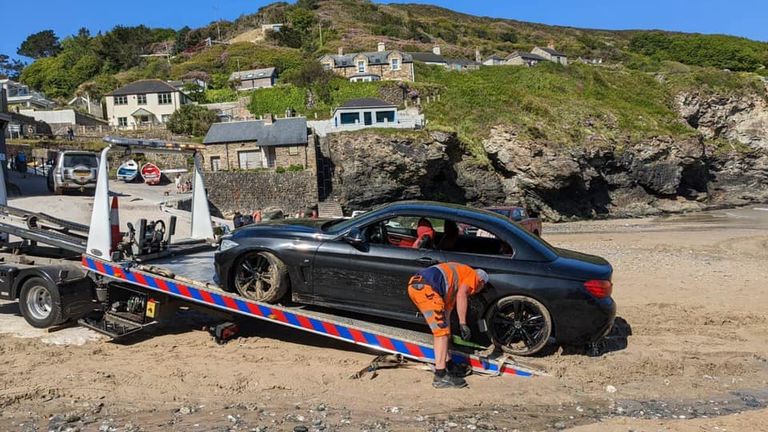 The Facebook post ended: "You can't park there sir!"