Two women have told Sky News they were left feeling ashamed and suicidal after explicit videos of them were posted on the world's biggest online porn website – they claim without their consent.
In a legal case filed in the US, more than 30 women have accused MindGeek, the parent company of Pornhub, of profiting from non-consensual sex videos.
Their lawyer says the women are suing for damages which could amount to "hundreds of millions of dollars" if successful, and he believes it is a moment of reckoning for the online porn industry.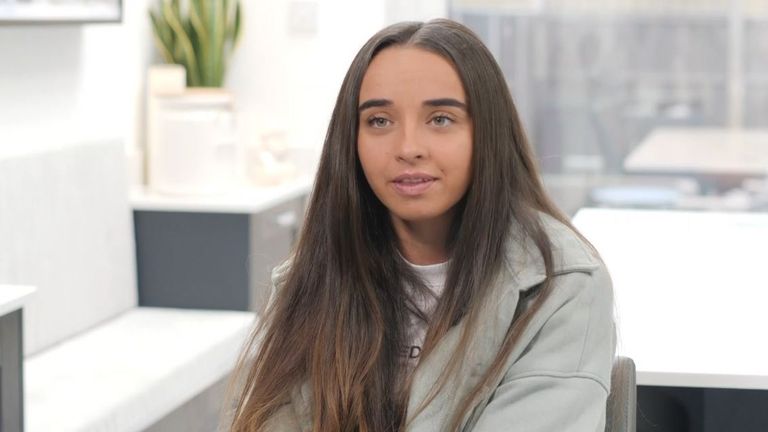 Leigh Nicol is one of three British women involved in the case. A video she filmed of herself having sex aged 18 was stolen following an iCloud hack and, without her permission, posted on sites owned by MindGeek, a company believed to be worth more than £1.2bn.
"Even at this point, I look at myself in the mirror and I feel sick because that's no longer private to me," she said.
"Because a large part of the population has seen something that they shouldn't have seen. There's shame, there's embarrassment, there's disgust, sickness, there's doubts that I'm not good enough.
"I feel like no one would ever potentially want to actually be my future husband, because I've got these videos attached to me."
Leigh claims she tried repeatedly to have the video removed from Pornhub, a website which has 130 million users each day – more than Netflix or Amazon.
She says that even when the video was taken down it would be reposted elsewhere.
"My question was why and how is this allowed," she said.
"This isn't legal. I haven't put this out there and I'm trending on some of the world's biggest adult websites."
MindGeek says it is investigating the complaint filed in California.
In a statement, the company said: "Pornhub has zero tolerance for illegal content and investigates any complaint or allegation made about content on our platforms.
"The fact is, Pornhub has in place the most comprehensive safeguards in user-generated platform history, which include the banning of uploads from unverified users, expanding our moderation processes, and cooperating with dozens of non-profit organisations around the world."
Of the 34 women suing the company, 14 said they were underage in videos uploaded to Pornhub, and 14 were victims of people charged with or convicted of sex crimes.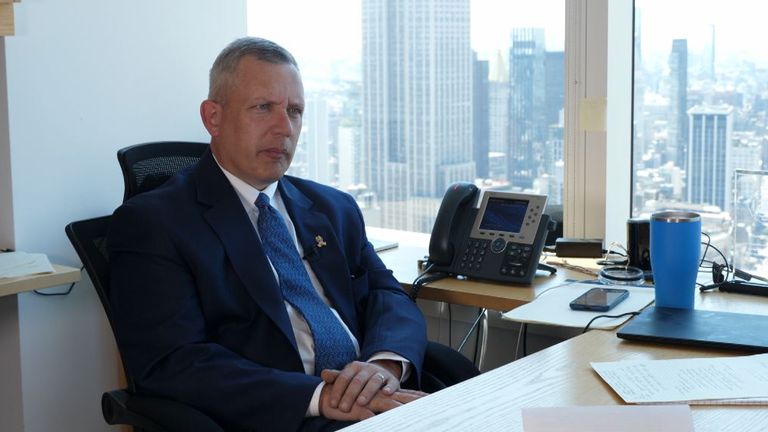 One woman, from America's Midwest, told Sky News she was sex trafficked around different states and videos filmed of sexual encounters were later posted onto MindGeek websites.
"I was homeless and very vulnerable. If I didn't make enough money, he would rape me and beat me and put me down," she said.
"I didn't ask to put those videos up there, I didn't want them put up there and it shouldn't be happening.
"There were times I was suicidal. I was very depressed and I suffered with PTSD from all this.
"I feel very emotional as this has been a long time coming," she added. "I want them to be held accountable, because this is women's lives."
The legal team representing the 34 women is led by lawyer Michael Bowe, who represented former US president Donald Trump during the investigation into alleged Russian interference into the 2016 election.
"This has been hidden in plain sight," he said.
"You get away with it until the world's eyes turn on you, and you don't have an answer. I think it's bigger than the 'Me Too' movement, it's more serious.
"You have a handful of men who are making a lot of money exploiting God knows how many hundreds of thousands of women."
Nashville school shooting: First pictures emerge of victims of attack, including nine-year-old girl and headteacher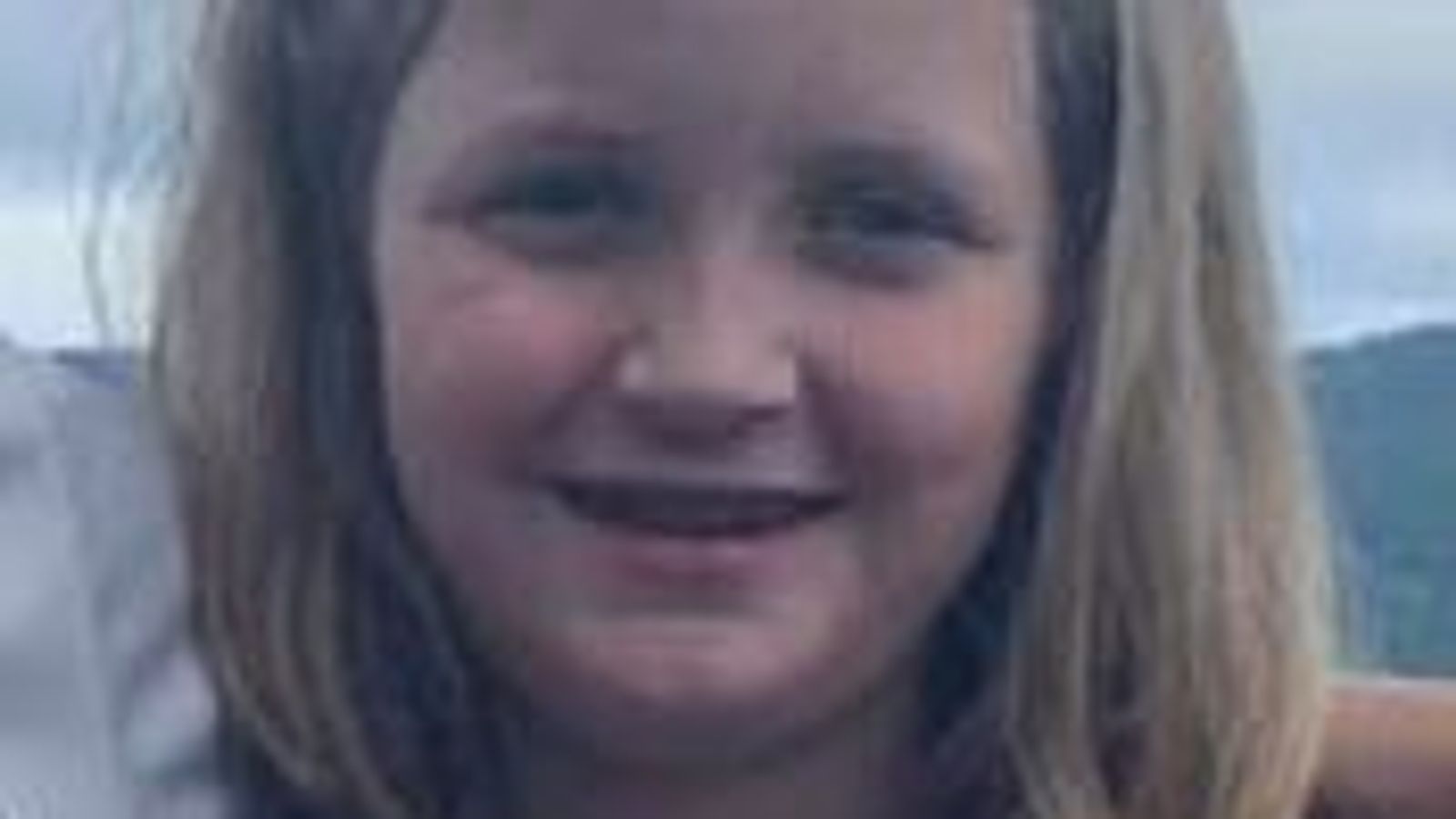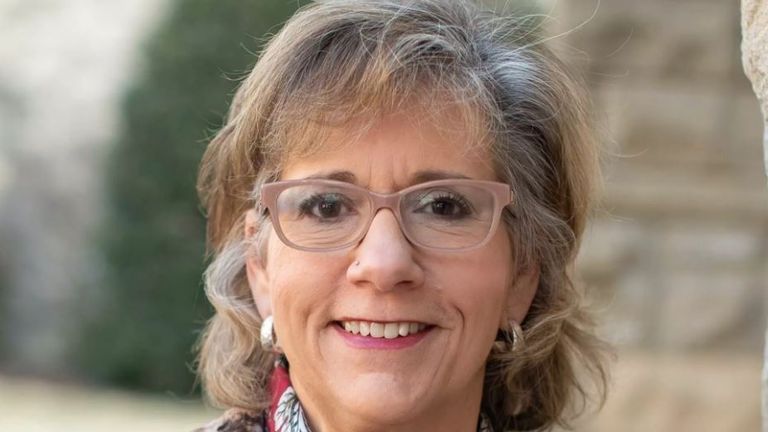 Images of four victims of a shooting at a school in Nashville have been released.
Six people, including three children, were all shot dead by Audrey Elizabeth Hale after the former student opened fire in the private Covenant School in the Tennessee state capital.
The six victims have been named as Evelyn Dieckhaus, Hallie Scruggs, and William Kinney, all aged nine, 61-year-olds Cynthia Peak and Mike Hill, and 60-year-old Katherine Koonce.
Pictures have so far been released of Mr Hill, Ms Koonce, Ms Peak and nine-year-old Hallie.
Read more:
Video shows moment attacker was shot dead
Why tragedy could have been even worse
Hallie was the daughter of the pastor whose church runs the school.
The three adults were all staff, Ms Koonce was the headteacher, Ms Peak a substitute teacher and Mr Hill was a caretaker.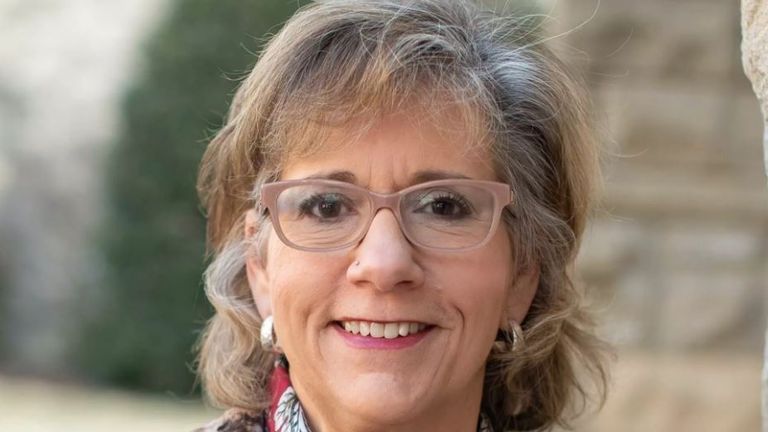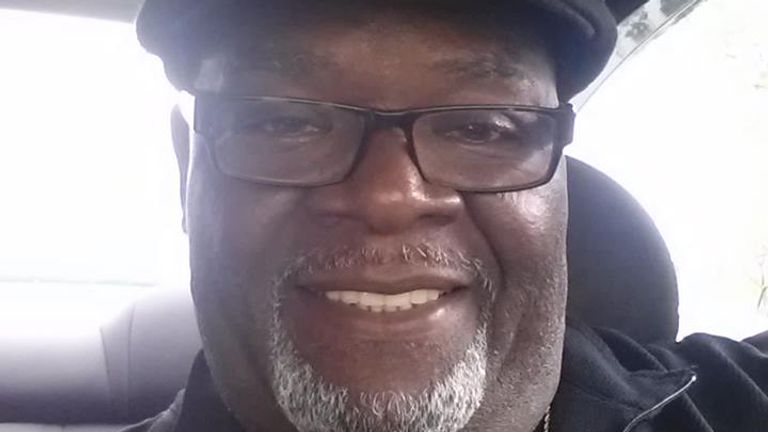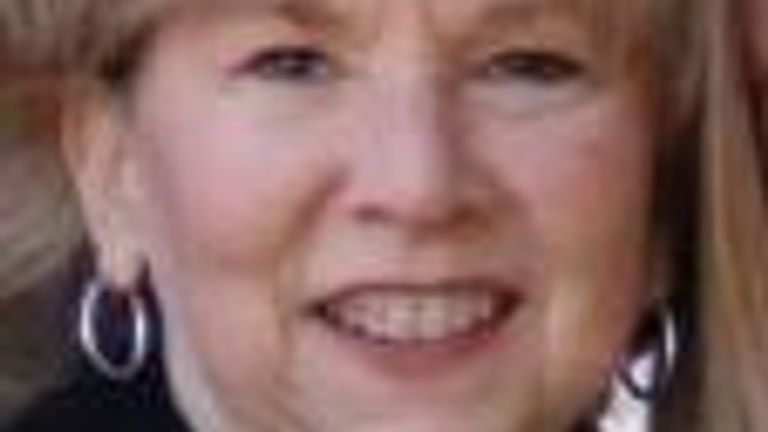 "We love the Scruggs family and mourn with them over their precious daughter Hallie," Park Cities Presbyterian Church senior pastor Mark Davis said in a statement.
"Together, we trust in the power of Christ to draw near and give us the comfort and hope we desperately need."
The Covenant School in Nashville has about 200 students from preschool through sixth grade, as well as roughly 50 staff members.
Hale had a manifesto and detailed maps of the school, and entered the building by shooting through its doors and starting on a killing spree.
Read more:
Video of Nashville school killer entering building released
What we know about killer Audrey Hale
Police chief John Drake said: "We have a manifesto. We have some writings that we're going over that pertain to this day, the actual incident. We have a map drawn out about how this was all going to take place."
Nashville shooting: Police kill school attacker

Officers started receiving reports of an attack at 10.13am (4.13pm UK time) and as police began clearing the ground floor of the school they heard gunfire coming from the second floor.
Two officers from a five-member team opened fire in response and fatally shot the suspect at 10.27am (4.27pm).
Hale's motive for the attack is not yet known.
Nashville school shooting: Bodycam video shows moment attacker was shot dead by police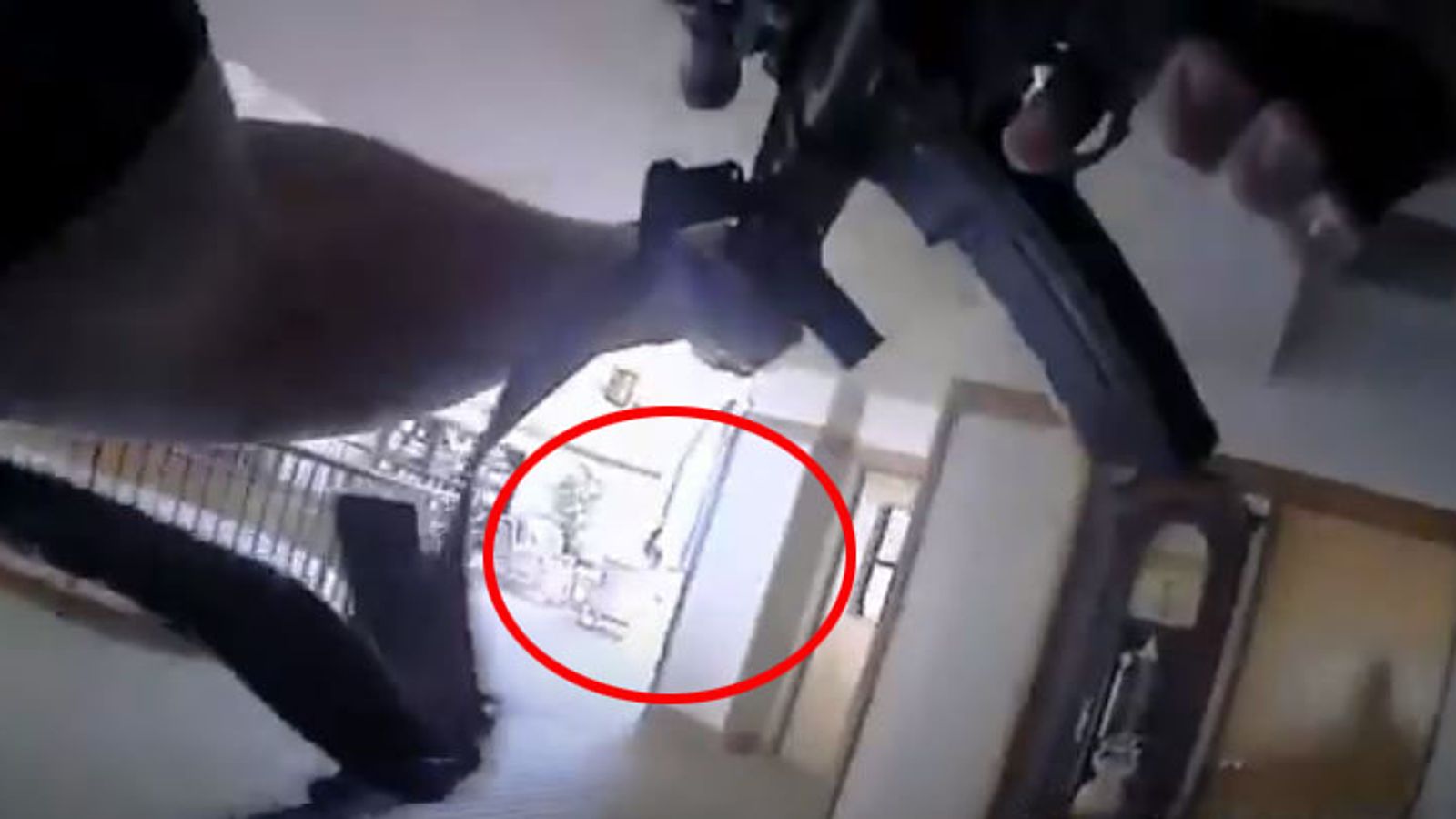 Graphic video has been released of the moment the Nashville school attacker was shot dead by police.
Audrey Hale, who identified as a transgender male and was a former student of the private Christian school, killed three pupils aged nine and three adults before being stopped.
Footage from Officer Rex Engelbert's bodycam shows him opening fire with a rifle several times on Hale before the perpetrator falls to the ground injured.
Police then head towards the 28-year-old just a few metres away as officers shout "move, move", and "watch out, watch out".
The attacker, now on the floor, is hit by several more police gunshots before an officer yells to the suspect "stop moving, stop moving", with the killer appearing to be still alive as one of their arms moves.
An officer screams "throw your hands away from the gun, get your hands away from the gun", while another says "suspect down, suspect down".
Hale's body is then shown lying next to the weapons, including a rifle, the assailant used in the deadly Monday morning attack on the second floor of the Covenant School in Tennessee.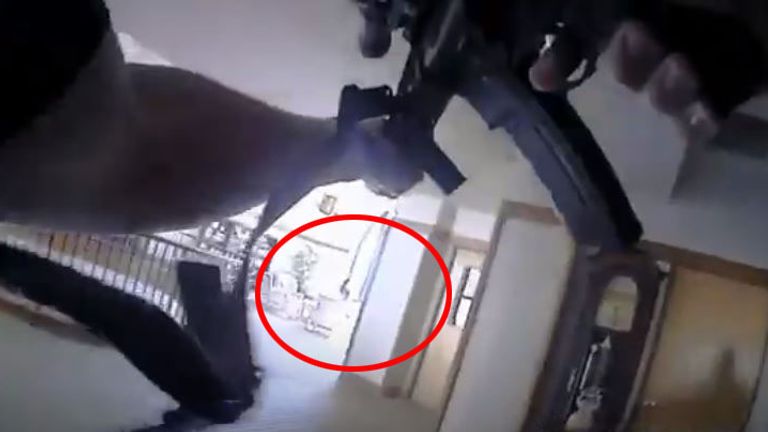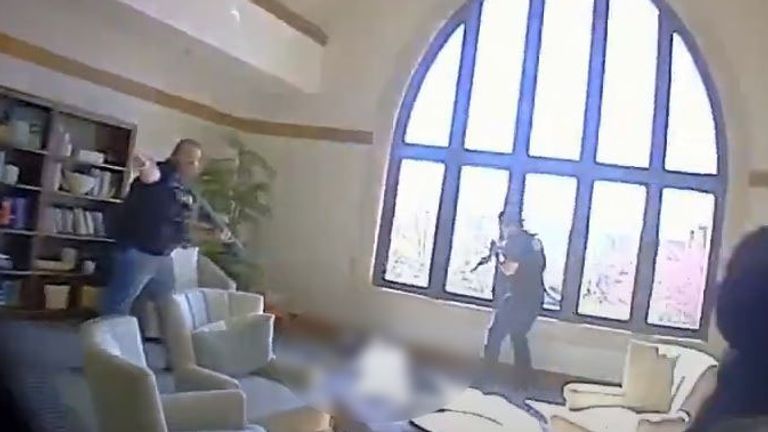 A second clip shows what happened from a different angle with footage from Officer Michael Collazo's bodycam. He is shown firing his pistol at Hale in the second volley of shots after the suspect was already on the ground.
Minutes earlier, the officers had stormed the building as video showed several going from empty classroom to empty classroom before making their way to the second floor.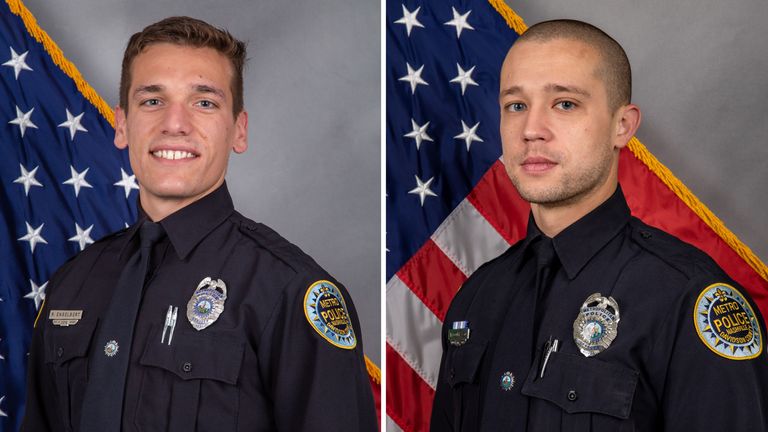 Multiple gunshots are heard in the footage as officers run down a hallway – past what appears to be a victim – and into a lounge area, where the suspect is seen dropping to the floor after being shot.
Police said the suspect was killed after a confrontation with officers.
Read more:
What we know about killer Audrey Hale
Video of Nashville school killer entering building
Why Nashville tragedy could have been even worse
The start of the six-minute police video shows Officer Engelbert retrieving a rifle from his car boot before a member of staff directs him to the entrance, telling him that the school is locked down but at least two children are not accounted for.
"Let's go! I need three!" the officer yells as he uses a key to unlock a door and enter the building, where alarms can be heard ringing.
Hale was described by officials as a "lone zealot", who lived in Nashville, and was armed with two assault-type weapons, and a handgun.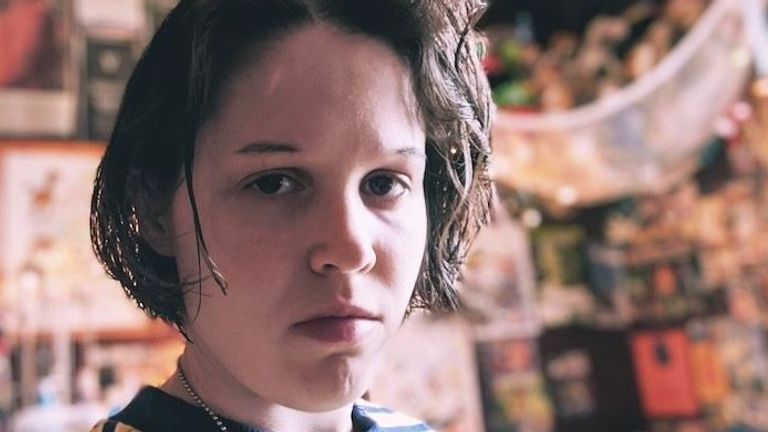 Hale had a manifesto and detailed maps of the school, and entered the building by shooting through its doors before the killings.
Police have also released video of the moment the attacker entered the school.
The six victims have been named as Evelyn Dieckhaus, Hallie Scruggs, and William Kinney, all aged nine, substitute teacher Cynthia Peak and school custodian Mike Hill, both 61, and 60-year-old Katherine Koonce, who was the headteacher.
Watch Gwyneth Paltrow in court over ski crash lawsuit