An electric vehicle (EV) manufacturer backed by Amazon and Ford is in talks with ministers about building a giant factory in the UK that could include a big state support package.
Sky News has learnt that Rivian, which is also backed by the Ford Motor Company and many of the biggest investors in Silicon Valley, has been in secret negotiations with the British government for weeks about the construction of a plant near Bristol.
The talks are not yet at an advanced stage, and Britain is facing competition from rival proposals from Germany and the Netherlands, according to industry sources.
Any investment decision is likely to be ultimately worth well over £1bn, they added.
If Rivian does opt to build a plant in the UK – which would be its first outside the US – it would represent another major boost to the country's automotive sector following recent announcements from Nissan and Stellantis, the owner of Vauxhall.
Rivian raised another $2.5bn (£1.8bn) from investors earlier this month, taking the total sum it has raised since 2019 to a gargantuan $10.5bn (£7.5bn).
RJ Scaringe, the company's founder and chief executive, said the latest capital injection would enable it "to scale new vehicle programmes, expand our domestic facility footprint, and fuel international product rollout".
Customer deliveries of its R1T electric trucks, which will sell from $67,500 (£48,500), are due to begin in the autumn – although they have faced previous delays.
The talks with ministers are understood to be focused on a facility to manufacture Rivian vehicles, rather than the batteries used to power them, although insiders said that the negotiations were fluid and could yet shift towards a gigafactory.
Several companies are discussing building gigafactories in the UK, reportedly including the South Korean conglomerates LG and Samsung.
Boris Johnson has been briefed on the Rivian discussions and is said to be taking a keen interest in their progress, according to one industry executive.
The nature of a government subsidy package is not yet defined and it was unclear this weekend whether Rivian had yet to make any formal requests for funding or tax breaks from ministers.
Rivian is said to have identified Gravity, a 616-acre campus near Bristol, as one potential site for a new manufacturing plant.
Its existing factory is in Normal, Illinois – which it acquired from Mitsubishi Motors in 2017 – and last week the company confirmed that it was looking for another location in the US to build its vehicles.
The electric vehicle (EV) group is also reported to be preparing to launch an initial public offering in New York as soon as this year that would value it at as much as $70bn (£50.3bn).
That would make it far smaller in market value terms than Tesla, Elon Musk's EV company, which has a market value of $680bn (£489bn) and has seen its shares more than double during the last year.
Nevertheless, at a valuation north of $50bn, Rivian would be one of the world's largest publicly traded EV companies.
Its other shareholders include BlackRock, the world's biggest asset manager, the hedge fund Third Point and Dragoneer Investment Group, a prolific technology investor.
Rivian's biggest customer to date is Amazon, which has placed an order for 100,000 EV trucks, production of which is scheduled to start this year.
A decision on whether to proceed with a plant in the UK or on the Continent is expected in the next few months.
If it does move ahead in Britain, it would further confound predictions that the country's automotive sector was headed for terminal decline after Brexit.
Honda's decision to close its plant in Swindon, announced in 2019, was seen as a major blow to the industry, with Nissan warning that its future investment would be jeopardised if Britain left the trading bloc.
Recent developments involving both the Japanese carmaker and Stellantis have revived hopes of a brighter future for automotive manufacturing in the UK.
The government's decision to ban the sale of new petrol and diesel cars by 2030 and hybrid vehicles by 2035 has accelerated the need for a huge shift in manufacturing capability.
There remain significant concerns, though, that the provision of EV charging infrastructure will fail to keep pace with demand.
A BEIS spokesperson said: "While we are working to attract inward investment into the UK to accelerate the growth of new industries, we cannot comment on speculation about individual investments."
Rivian declined to comment this weekend.
Prince William calls for improved online safety after coroner's ruling in Molly Russell death Prince William has called for improved online safety for children after a coroner ruled social media contributed to the death of 14-year-old Molly Russell.
The Prince of Wales said: "No parent should ever have to endure what Ian Russell and his family have been through. They have been so incredibly brave. Online safety for our children and young people needs to be a prerequisite, not an afterthought."
The schoolgirl from Harrow, northwest London, was found dead in her bedroom after viewing content related to suicide, depression and anxiety online.
Andrew Walker, the coroner, said he did not "think it would be safe" to give suicide as her cause of death, instead opting for self-harm.
Giving his findings on Friday, he said: "Molly was at a transition period in her young life which made certain elements of communication difficult."
She was "exposed to material that may have influenced her in a negative way and, in addition, what had started as a depression had become a more serious depressive illness", he told North London Coroners Court.
Man, 40, arrested in connection with murder of Olivia Pratt-Korbel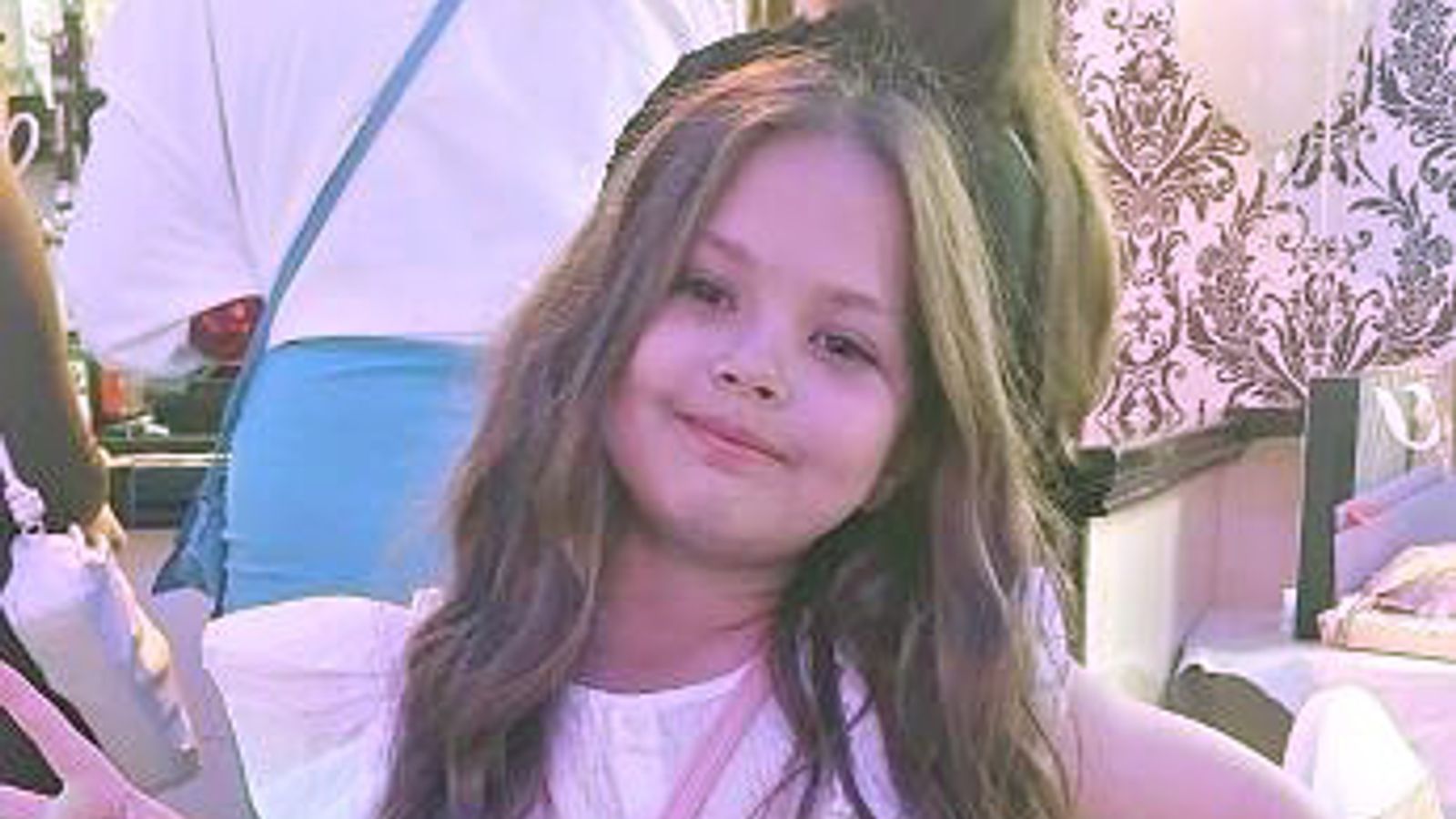 Detectives have made another arrest in connection with the murder of nine-year-old Olivia Pratt-Korbel in Liverpool.
The 40-year-old man from Dovecot was arrested on suspicion of assisting an offender on Friday.
It comes a day after a 34-year-old man was arrested on suspicion of her murder.
The arrest of the 40-year-old is the eleventh arrest in the investigation so far. He remains in custody at a police station for questioning.
The nine other people arrested during the investigation have all been released on bail and no one has been charged.
Olivia was shot dead in Dovecot on 22 August after a gunman entered her home at around 10pm while chasing his intended target.
The girl was struck in the chest after the gunman opened fire, while her mother was injured after being hit in the wrist by the same bullet.
Suspected remains linked to Moors murders being investigated by police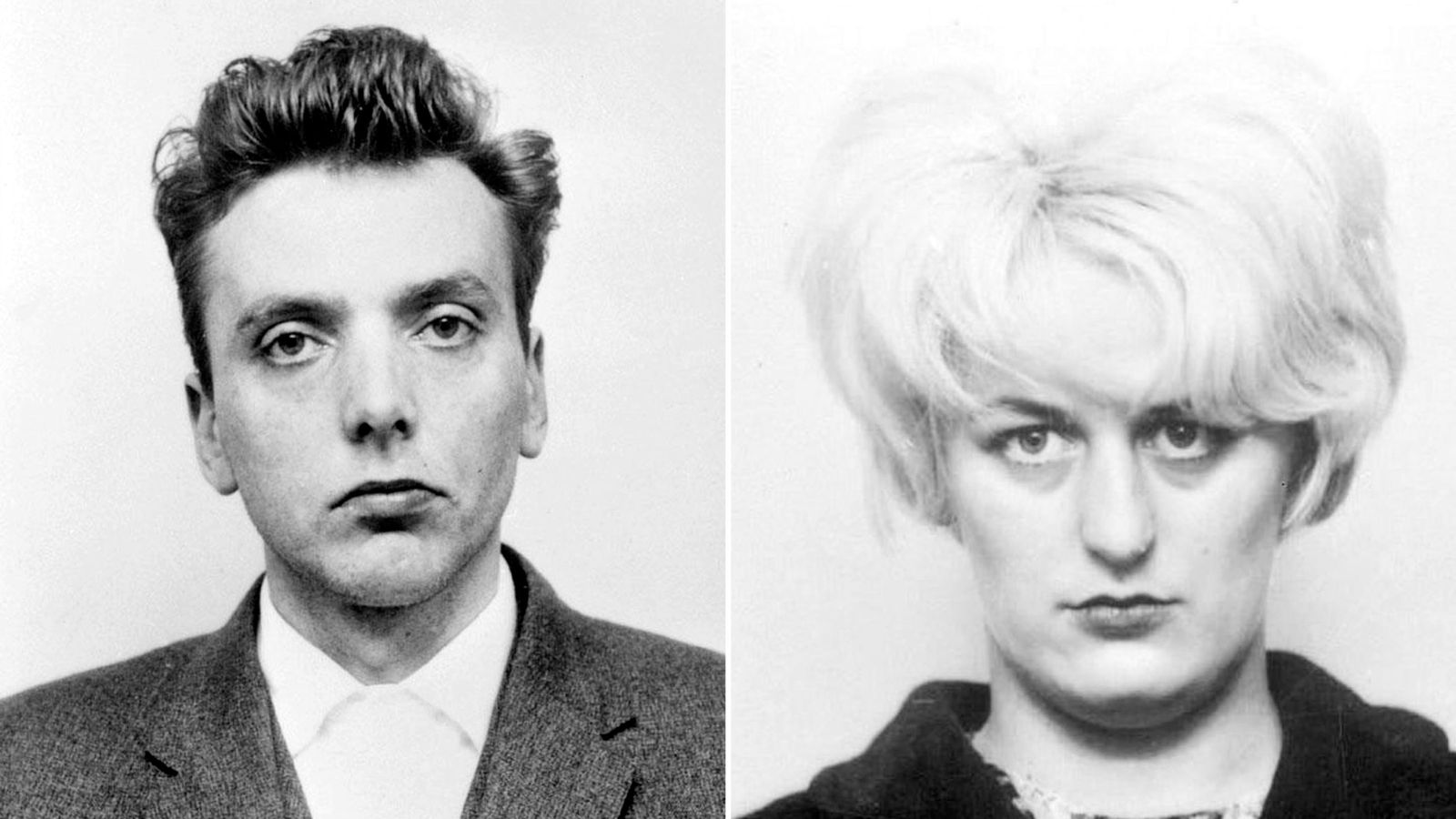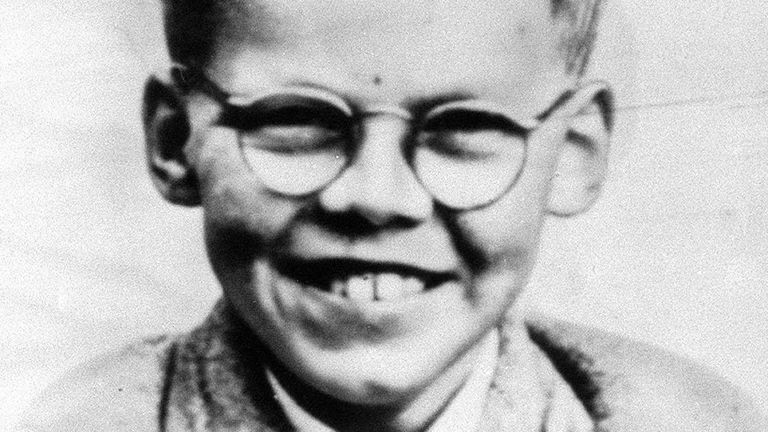 Suspected human remains have been found in the search for the final victim of the Moors murderers Ian Brady and Myra Hindley.
The remains were found by an author who had been researching the murder of Keith Bennett, a 12-year-old boy who went missing in 1964 and whose body has never been found.
His findings were reported to Greater Manchester Police (GMP), which confirmed it was investigating.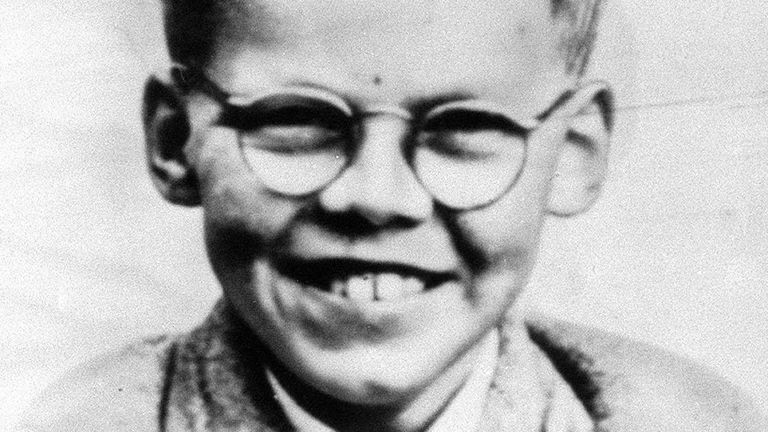 Martin Bottomley, its review officer, said the author had "discovered what he believes are potential human remains in a remote location on the Moors".
He met with officers on Thursday afternoon to take them to the site of interest, which was assessed that night.
"This morning, specialist officers have begun initial exploration activity," Mr Bottomley said.
"It is far too early to be certain whether human remains have been discovered and this is expected to take some time."
Keith's surviving brother has been told about the investigation, the force said.
It could be a major breakthrough in a case that has been open since the early 1960s.
The final, undiscovered, victim
Brady and his accomplice Hindley sexually assaulted, tortured and murdered five children over two years in the 1960s.
She died in prison in 2002 and he in 2017.
Read more:
The victims of Ian Brady and Myra Hindley
Brady and Hindley's bitter war of words revealed
'My lucky escape' from clutches of Moors murderers
The bodies of four of their victims were found buried on Saddleworth Moor in the south Pennines, but Keith's remains have never been found.
He was taken on 16 June 1964 after going to visit his grandmother.
Brady and Hindley's other victims were Pauline Reade, 16, who disappeared on her way to a disco on 12 July 1963; John Kilbride, 12, who was snatched in November the same year; Lesley Ann Downey, 10, who was lured away from a funfair on Boxing Day 1964; and Edward Evans, 17, who was axed to death in October 1965.
Brady confessed to Keith's murder, but claimed he could not remember where he was buried.
He died at Ashworth High-Security Hospital in Merseyside, where he had been imprisoned since 1985.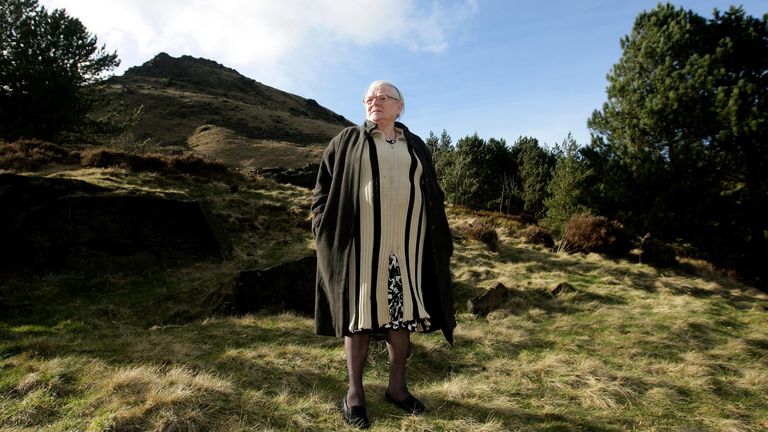 48 years fighting for justice
Keith's mother, Winnie Johnson, spent her life tirelessly fighting for justice and the right to give her son a Christian burial.
The former hospital worker and mother of nine died of bowel cancer in 2012 without knowing what had happened to him.
Mrs Johnson, who was a single mother, made a final plea to Brady in the weeks before her death to tell her where her son's body was.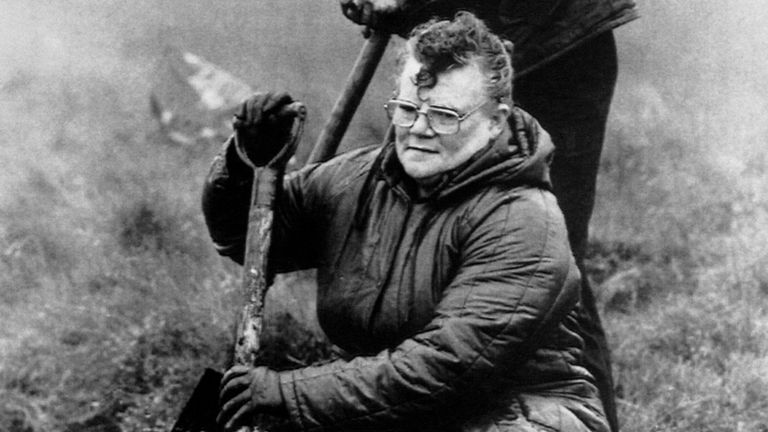 Speaking after her death, her friend Pam Ayres said: "She never gave up, I expect to her dying breath she wouldn't have given up. Certainly, with every bit of her spirit and her will, she wouldn't rescind that power to those people who took him."
John Ainley, the lawyer for Keith's brother, Alan, said he had spoken to him about the development.
"My client is keeping an open mind on the latest report having regard to earlier such reports that have raised expectations but not resulted in finding Keith's body.
"Naturally, the family are hoping that Keith has been found after all these years and their tireless efforts to find closure.
"I understand Greater Manchester Police are investigating a site of interest but that it will take some weeks to establish whether there is a connection with Keith."