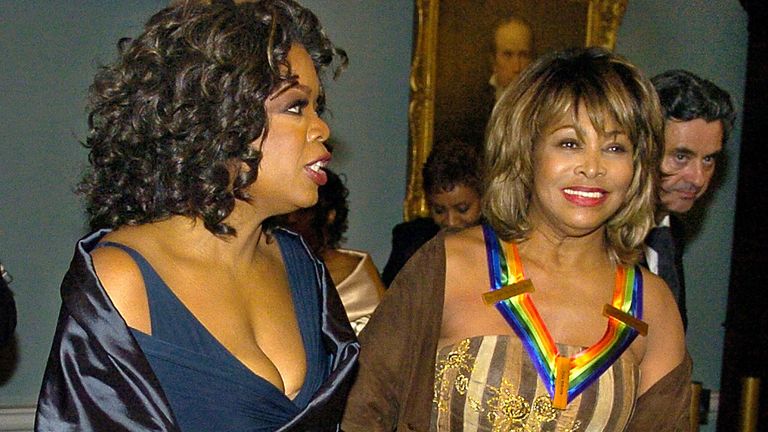 Beyonce and Oprah Winfrey are among those who have paid tribute to Tina Turner, who has died aged 83.
Turner, one of rock's great vocalists and most charismatic performers, died after a long illness at her home near Zurich in Switzerland, according to her spokesperson.
The US-born star was known for her electric stage presence and hits including The Best, Proud Mary, Private Dancer and What's Love Got to Do With It.
Beyonce called Turner "my beloved queen" on her website, adding: "I love you endlessly.
"I'm so grateful for your inspiration, and all the ways you have paved the way.
"You are strength and resilience, you are the epitome of power and passion.
"We are all so fortunate to have witnessed your kindness and beautiful spirit that will forever remain.
"Thank you for all you have done."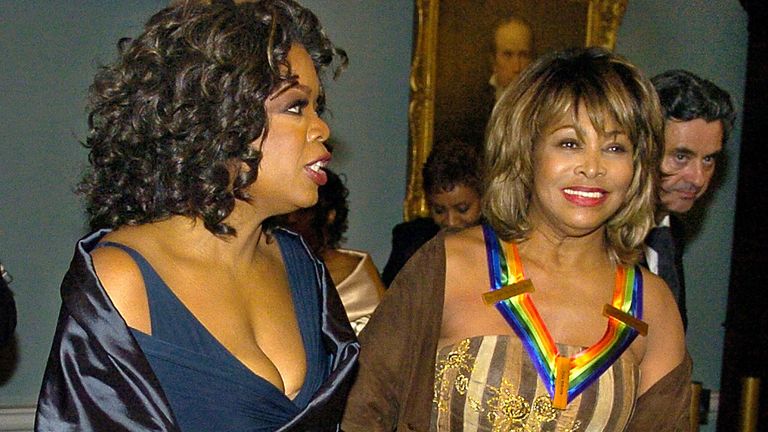 Winfrey's tribute on Instagram said Turner had been a "real friend" and "our forever goddess of rock 'n' roll who contained a magnitude of inner strength that grew throughout her life".
She added: "Once she claimed her freedom from years of domestic abuse, her life became a clarion call for triumph.
"I'm grateful for her courage, for showing us what victory looks like wearing Manolos and a leather miniskirt.
"She once shared with me that when her time came to leave this earth, she would not be afraid, but excited and curious.
"Because she had learned how to live surrounded by her beloved husband Erwin and friends.
"I am a better woman, a better human, because her life touched mine.
"She was indeed simply the best."
Read more:
The trauma and triumph of a music legend
'The world loses a legend' – latest tributes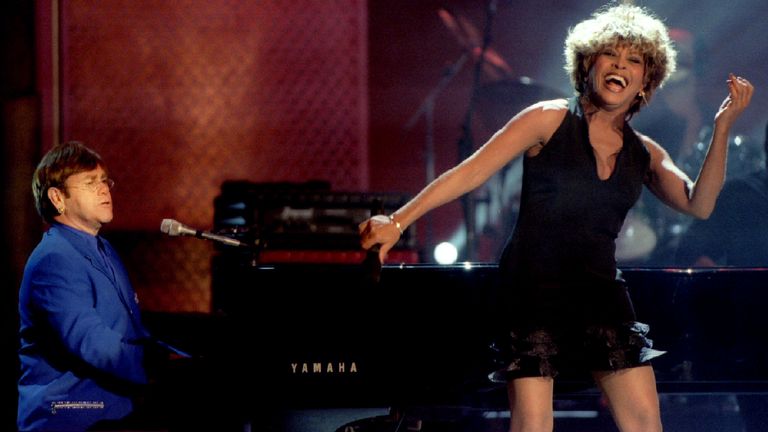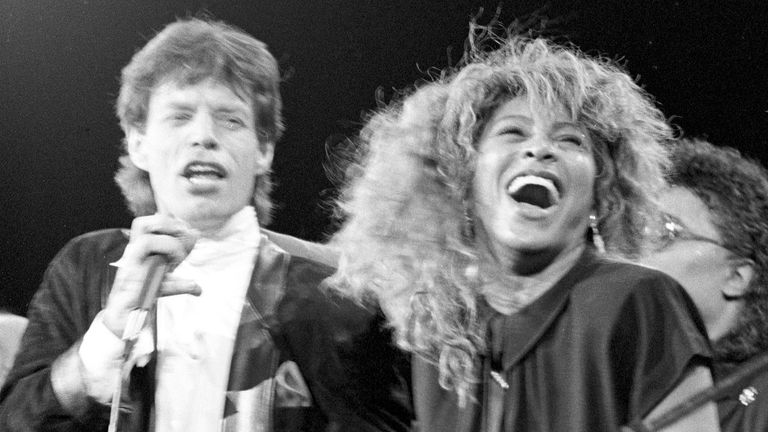 Other tributes came from Sir Mick Jagger, Sir Elton John, Diana Ross, Bette Midler and Giorgio Armani.
"She was truly an enormously talented performer and singer," said Rolling Stones frontman Jagger.
"She was inspiring, warm, funny and generous. She helped me so much when I was young and I will never forget her."
Sir Elton posted a picture of himself with Turner and said she was "untouchable" and a "total legend on record and on stage".
Turner found fame in the 1960s alongside ex-husband Ike Turner, with the classics River Deep, Mountain High and Nutbush City Limits among their hits.
The domestic abuse Ike subjected her to – and her struggle to break free – was documented in a 1993 film starring Angela Bassett, which won three Oscars.
Tina Turner's most streamed songs in UK
1. The Best
2. What's Love Got To Do With It?
3. Proud Mary
4. What's Love Got To Do With It? (with Kygo)
5. River Deep Mountain High (with Ike Turner)
6. We Don't Need Another Hero (Thunderdome)
7. Nutbush City Limits (with Ike Turner)
8. Private Dancer
9. It's Only Love (with Bryan Adams)
10. Proud Mary (with Ike Turner)
Turner's life story was also immortalised in a popular West End show that is still running.
Her popularity waned by the end of the 1970s and she found herself mainly playing the cabaret circuit as a heritage act.
However, her career was dramatically resurrected in 1983 when a cover of Al Green's Let's Stay Together became a huge hit.
Turner, then in her 40s, signed a new contract with Capitol Records which led to the Private Dancer album in 1984.
The title track, as well as What's Love Got to Do With It, and I Can't Stand the Rain were among the album's seven singles, and it sold more than 10 million copies.
Her best-known song – with its distinctive intro, steady build and powerful chorus – is probably The Best, released in 1989.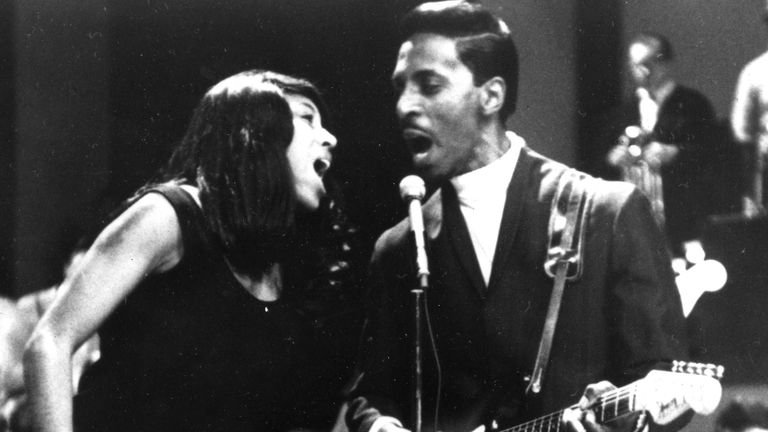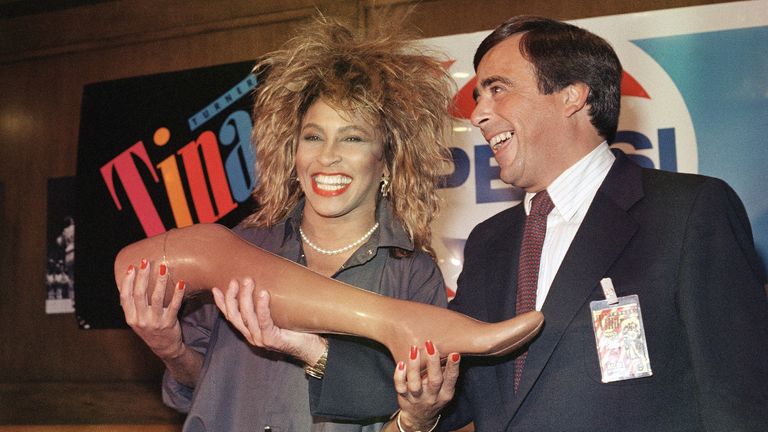 There was also a foray into film alongside Mel Gibson in 1985's Mad Max Beyond Thunderdome, a movie that spawned another hit, We Don't Need Another Hero.
Born Anna Mae Bullock in a segregated Tennessee hospital in November 1939, Turner became a Swiss citizen a decade ago.
Read more:
Simply The Best: Tina Turner in pictures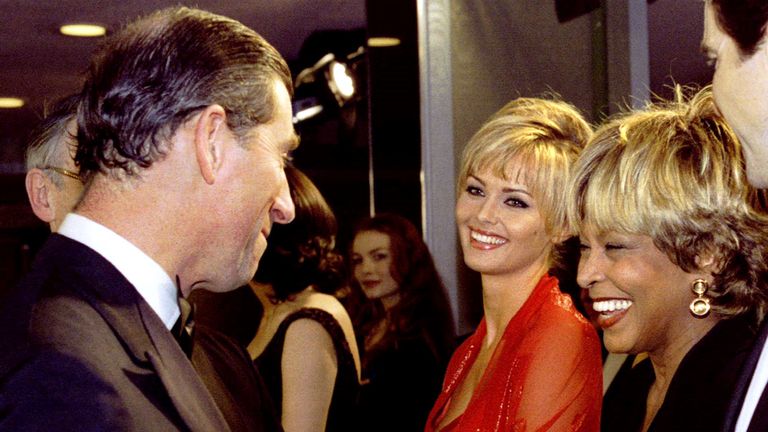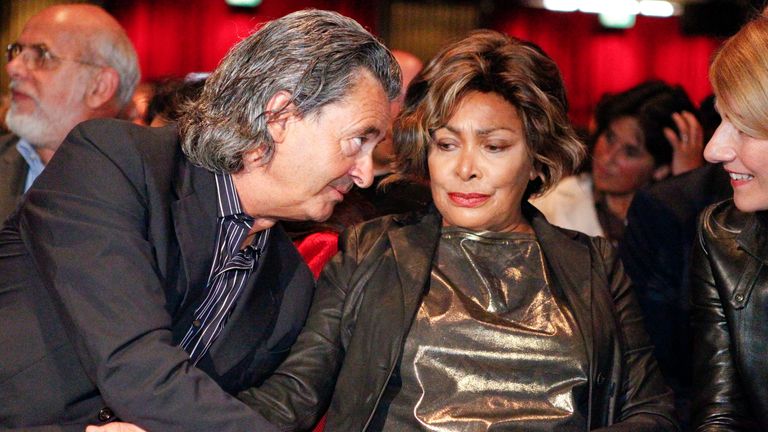 She lived on a sprawling estate on Lake Zurich with her husband and former EMI record executive Erwin Bach, some 16 years her junior.
The couple met in 1985, with Turner once telling Winfrey it was love at first sight when he was sent to pick her up from an airport in Germany.
"He had the prettiest face. You could not miss it," she said.
"It was like saying, 'Where did he come from?' He was really that good looking. My heart went bu-bum. It means that a soul has met. My hands were shaking."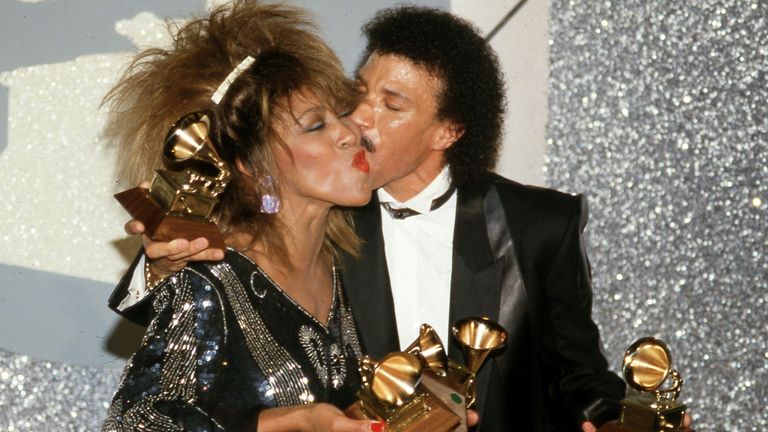 Turner had four children, two of them she adopted from Ike's first marriage.
Her eldest son, Craig Raymond Turner, who she had when she was 18, died in an apparent suicide five years ago, and in 2022 her second son Ronnie died of cancer.
Turner previously had intestinal cancer and suffered a stroke, revealing in 2018 that her husband had donated a kidney to save her life as she contemplated assisted suicide.
Three dead and five injured in shooting at US motorcycle rally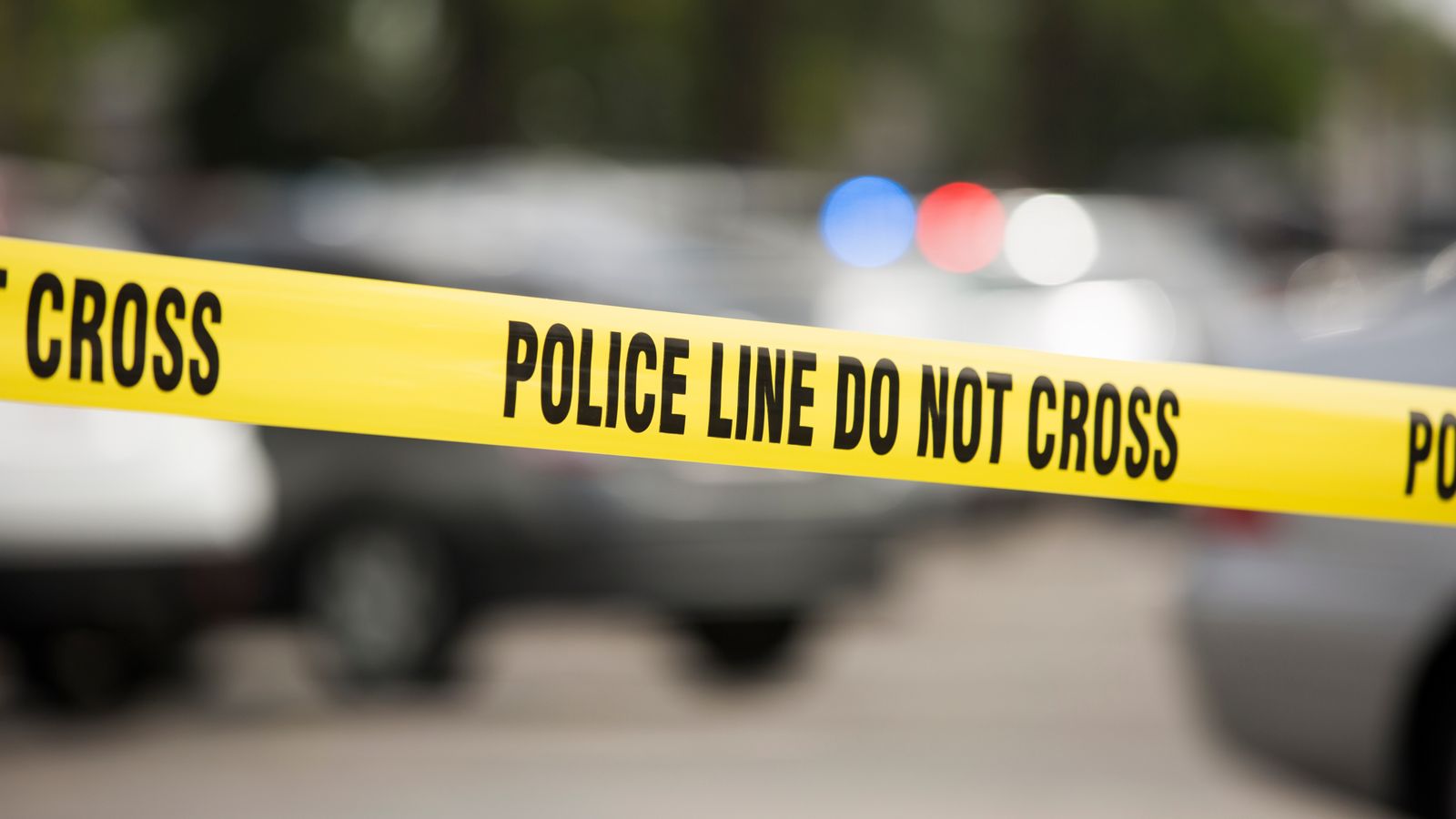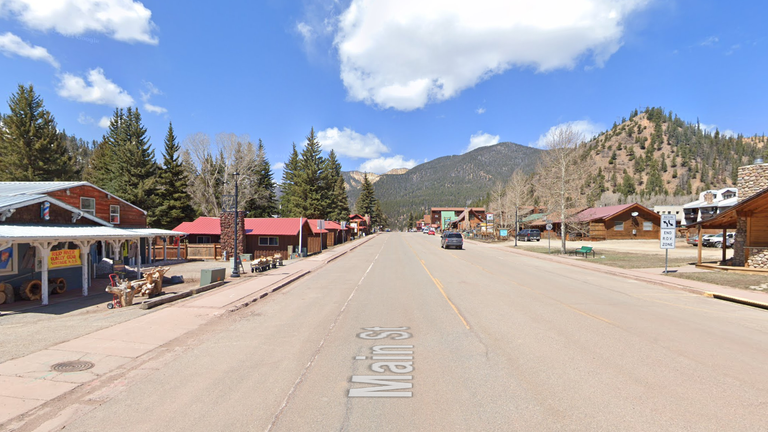 Three people have been killed and at least five injured in a shooting at a popular motorcycle rally in a New Mexico resort town.
The shooting at around 5pm local time on Saturday involved members of motorcycle gangs attending the 41st annual Red River Memorial Motorcycle rally.
It happened between two shops on Red River's main street.
One of the victims died in hospital. Information on the extent of the injuries was unavailable.
The victims were transported to hospitals in Denver, Albuquerque and the nearby town of Taos.
Local mayor Linda Calhoun said the shooters have been apprehended.
State police did not provide any information about arrests but confirmed that the scene is secure and there is "no ongoing threat to public safety".
Ms Calhoun said: "Our number one priority is the safety and wellbeing of our local community.
"We appreciate your cooperation and understanding as we work through this very difficult time together."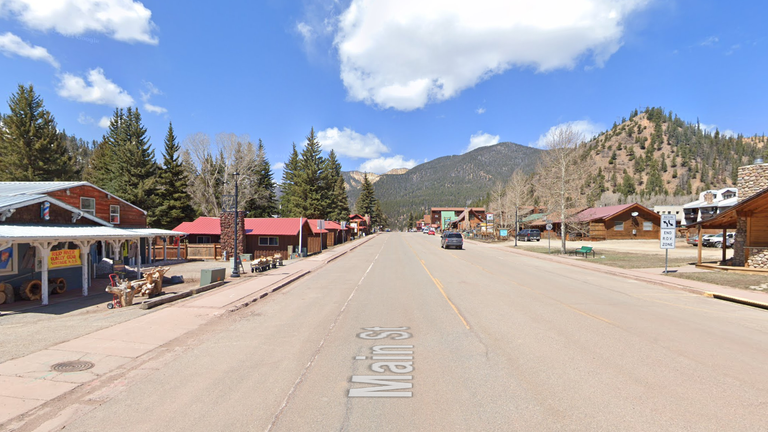 Officials urged businesses in Red River to remain closed on Sunday.
The governor of New Mexico, Michelle Lujan Grisham, said she was in contact with Ms Calhoun and law enforcement regarding the shooting.
"My thoughts are with the Red River community following this violent incident," she tweeted.
Read more US news:
Shark bites off US woman's leg
Winner of $2bn jackpot sued by man who claims ticket was stolen
Mother offered son 'shovel and garbage bags' in 'burn after reading' letter
The mayor of nearby Taos, Pascual Maestas, issued an emergency proclamation placing the town under a curfew from 10pm on Saturday until 4am on Sunday with an immediate ban on alcohol sales.
Red River has a population of around 500 and is in the southern Rocky Mountains. It is around 75 miles northeast of New Mexico's capital Santa Fe.
The rally draws around 30,000 people to the town every year.
Mother pleads guilty to murder after six-year-old son starves to death in Arizona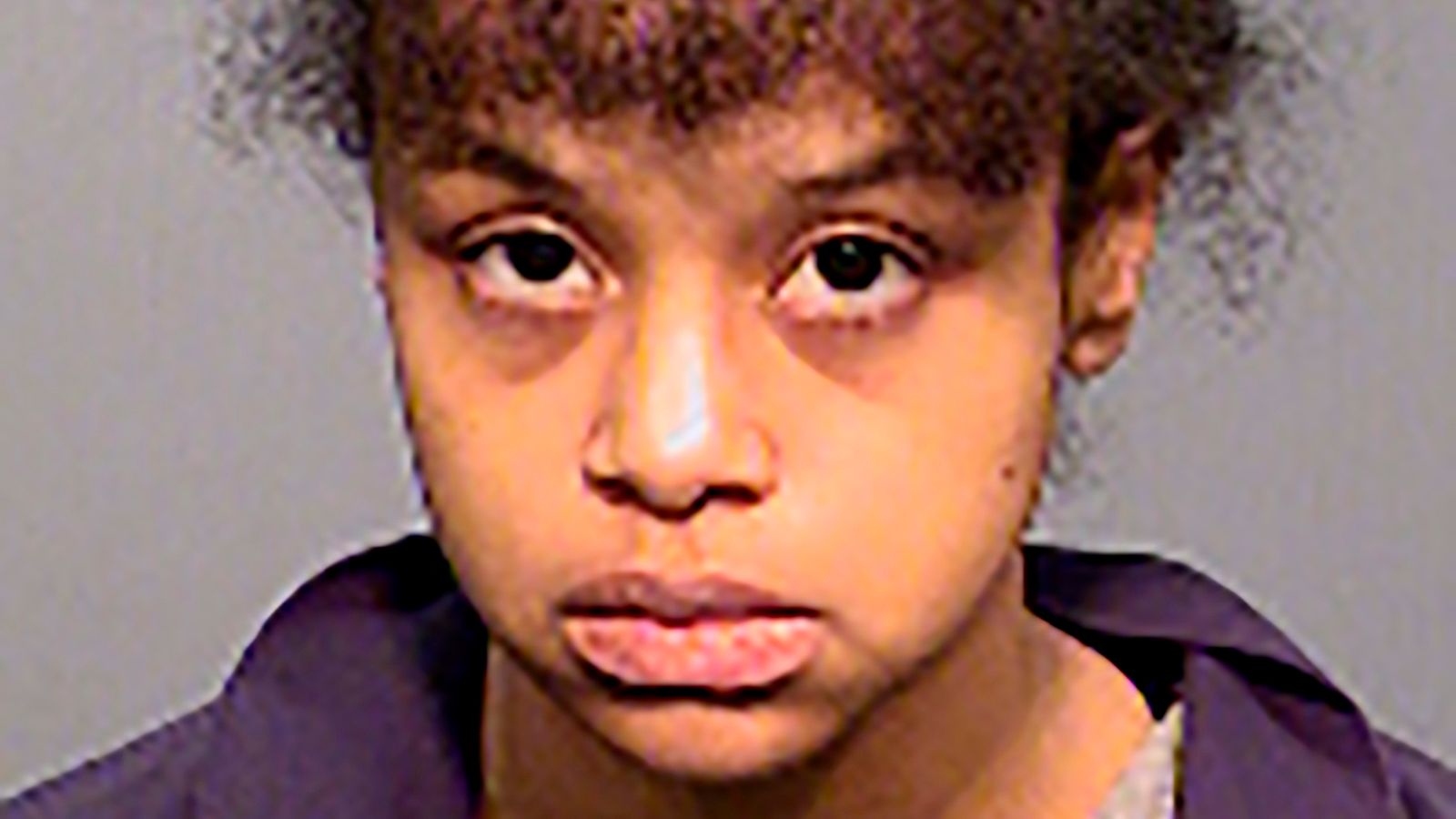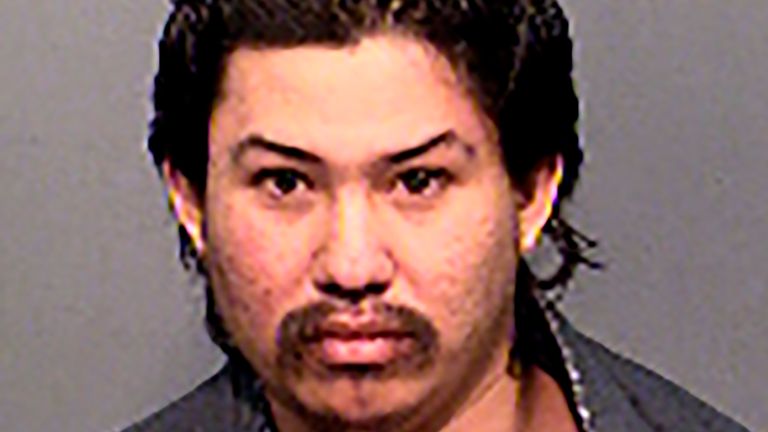 A mother has pleaded guilty to murder and child abuse over the death of her six-year-old son in Arizona.
Elizabeth Archibeque, 26, reached a plea deal with prosecutors this month and could face life in prison under the first-degree murder charge.
Her son, Deshaun Martinez, had been locked inside a small bedroom closet without food until he died in March 2020, reported the Arizona Daily Sun.
A post-mortem found the child starved to death.
When he died, he weighed just 18lbs (8.1kg) – which is well below average for his age.
The boy had a "skeletal appearance" because he had almost no fat on his body.
Archibeque was charged along with the boy's father, Anthony Martinez, and his grandmother, Ann Martinez. The cases were being tried separately.
The boy's parents initially put their son's malnourished state down to a medical condition and to taking diet or caffeine pills.
Eventually, they told police they kept Deshaun and his older brother in a closet in their Flagstaff apartment for 16 hours a day and gave them little to eat. The brother survived.
Police said the youngsters were confined there as punishment for stealing food while the parents slept.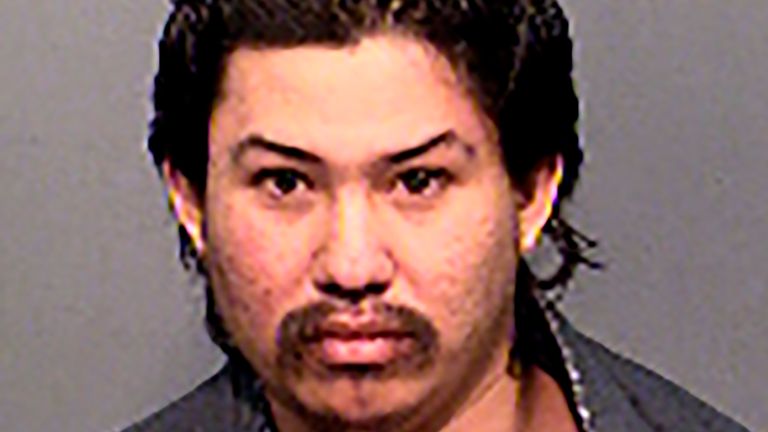 The adults told officers that Deshaun had been in the closet for "about a month".
Both Anthony Martinez and Ann Martinez reportedly have previously pleaded not guilty.
Read more:
NHS nurses die in crash near Grand Canyon
Polygamous 'prophet' had more than 20 wives, including many underage, FBI says
Arizona executes double murderer
According to the terms of the plea agreement, Archibeque will not be eligible for probation.
She will be sentenced in the coming weeks.
If she gets life, she will not be eligible for any kind of parole.
Joe Biden and Kevin McCarthy reach 'agreement in principle' on raising US debt ceiling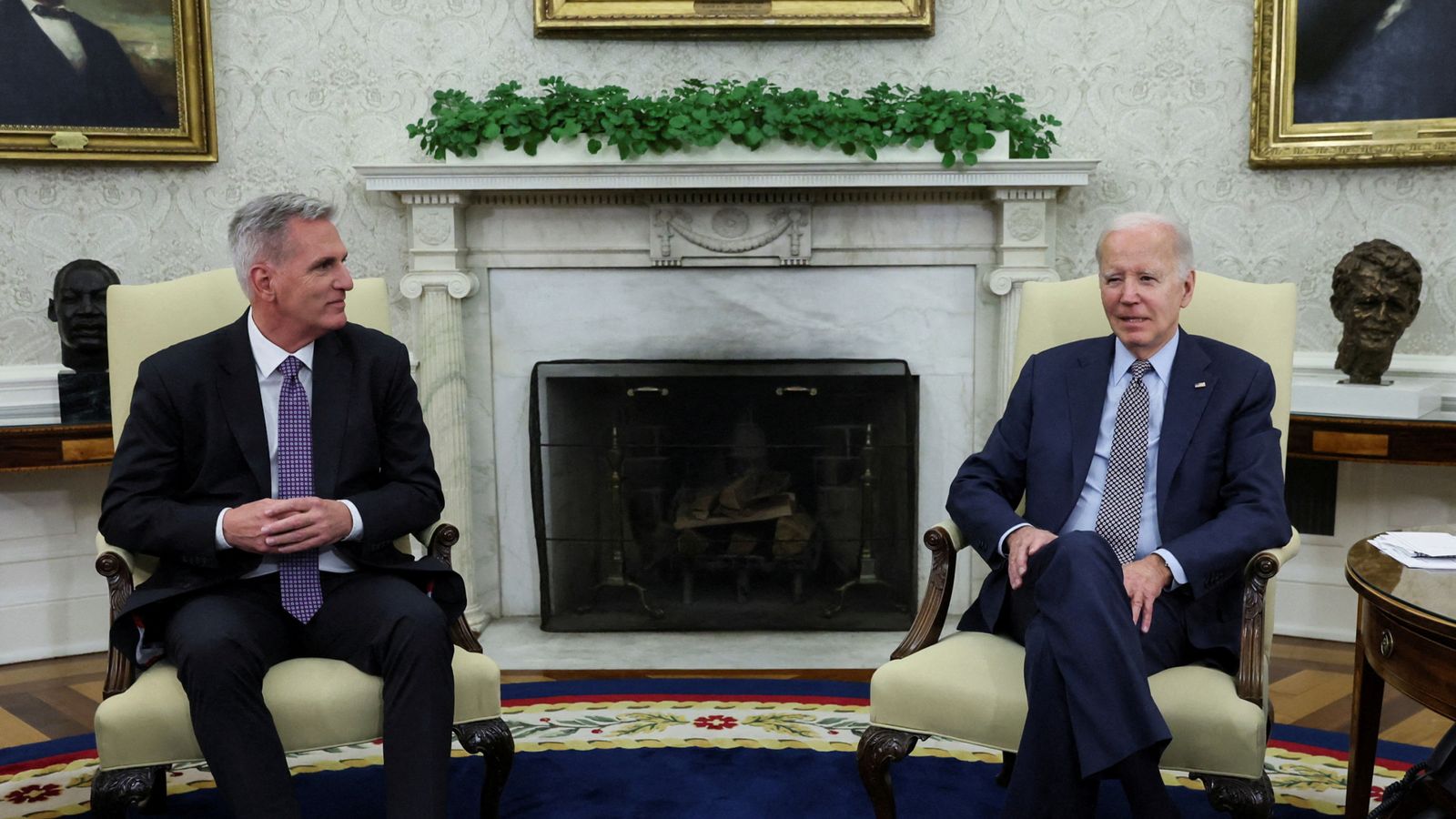 President Joe Biden and House Speaker Kevin McCarthy have reached an "agreement in principle" on raising the US debt ceiling, according to sources in Washington.
The tentative deal would bring to an end the months-long stalemate between the Republican controlled Congress and Democrat run White House.
Currently, the debt ceiling stands at $31.4trn (£25.4trn) with the new limit yet to be announced.
Mr Biden and Mr McCarthy held a 90-minute phone call on Saturday evening to discuss the deal, as the 5 June deadline looms.
Following the conversation, the speaker tweeted: "I just got off the phone with the president a bit ago.
"After he wasted time and refused to negotiate for months, we've come to an agreement in principle that is worthy of the American people."
During a very brief press conference on Capitol Hill Mr McCarthy said they "still have more work to do tonight to finish the writing of it", adding that he expects to finish writing the bill on Sunday, then hold a vote on Wednesday.
The deal would avert an economically destabilising default, so long as they succeed in passing it through the narrowly divided Congress before the Treasury Department runs short of money to cover all its obligations.
Republicans have pushed for steep cuts to spending and other conditions, including new work requirements on some benefit programmes for low-income Americans and for funds to be stripped from the Internal Revenue Service, the US tax agency.
They said they want to slow the growth of the US debt, which is now roughly equal to the annual output of the country's economy.
Read more:
Biden cancels visits to Australia and Papua New Guinea to deal with debt crisis
Could US default on its debt? UK should be praying it doesn't
Exact details of the deal were not immediately available, but negotiators have agreed to cap non-defence discretionary spending at 2023 levels for two years, in exchange for a debt ceiling increase over a similar period, according to Reuters news agency.
The impasse frightened the financial markets, weighing on stocks and forcing the US to pay record-high interest rates in some bond sales.
A default would take a far heavier toll, economists say, likely pushing America into recession, rocking the world economy and cause unemployment to spike.